Children of Bodom – videoklip k tretiemu singlu z chystaného albumu
1.3.2019
Fínski melodickí death metalisti Children of Bodom vydajú 8. marca nový album Hexed.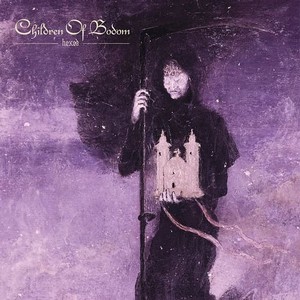 Tracklist:
This Road
Under Grass and Clover
Glass Houses
Hecate's Nightmare
Kick in the Spleen
Platitudes and Barren Words
Hexed
Relapse (The Nature of My Crime)
Say Never Look Back
Soon Departed
Knuckleduster
Jeho súčasťou bude aj skladba Platiudes And Barren Words.
Predošle ukážky:
https://youtu.be/1gpfzCxiQ-A – Videoklip Under Grass And Clover
https://youtu.be/qIsbxH7k4Sc– Videoklip This Road
Linky:
http://www.cobhc.com/site/
https://www.facebook.com/childrenofbodom/
Zdroj: Nuclear Blast, foto: http://www.metal-archives.com
Battle Beast – videoklip k singlu z chystaného albumu
1.3.2019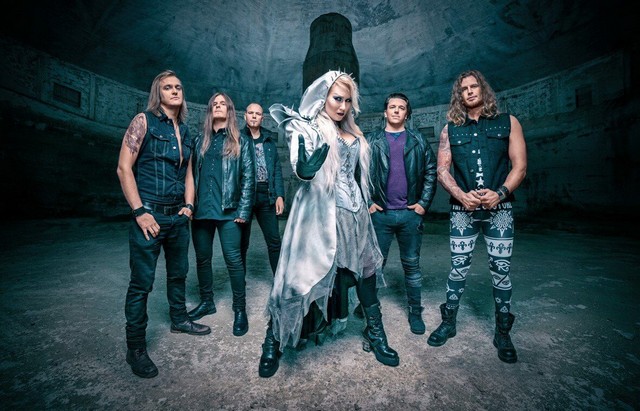 Heavy metalovým Fínom Battle Beast vyjde 22. marca albumová novinka No More Hollywood Endings.
Tracklist:
Unbroken
No More Hollywood Endings
Eden
Unfairy Tales
Endless Summer
The Hero
Piece of Me
I Wish
Raise Your Fists
The Golden Horde
World on Fire
Bent And Broken
My Last Dream
Tento deň vypustili ochutnávku – videoklip k singlu Eden:
Predošle ukážky:
https://youtu.be/SZzhUPe-Bck – Videoklip No More Hollywood Ending
Linky:
http://www.battlebeast.fi/
https://www.facebook.com/battlebeastofficial/?fref=ts
Zdroj: https://www.facebook.com/nuclearblasteurope/
Toxpack – chystaný album
26.2.2019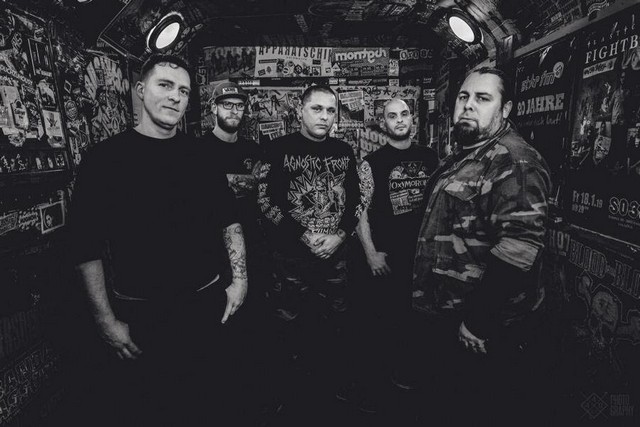 Nemeckí streetcoristi Toxpack čoskoro potešia svojich fanúšikov novým albumom Kämpfer. Udeje sa tak 31. mája.
Linky:
www.facebook.com/toxpack
www.toxpack.de
www.napalmrecords.com
www.facebook.com/napalmrecords
Zdroj: Napalm Records Promotion Team, foto: Stefan Milde
Volume – nový videoklip
2.3.2019
Trenčianski rockeri Volume si videoklipom k skladbe Ku Hviezdam pripomenuli minuloročný album Pravá Tvár.
Linky:
http://www.volumeband.sk/index.php
https://www.facebook.com/volumetn/
http://bandzone.cz/volumetn
Zdroj: https://www.facebook.com/volumetn/