Freedom Call – prvý singel z debutového albumu novej zostavy
21.6.2019
Album M.E.T.A.L, na ktorom predstavia nemeckí happy metalisti Freedom Call aktuálnu zostavu (Chris Bay – spev, gitary; Lars Rettkowitz – gitary; Francesco Ferraro – basa; Tim Breideband – bicie) vyjde 23. augusta.
Tracklist:
111 – The Number of the Angels
Spirit of Daedalus
M.E.T.A.L.
Ace of the Unicorn
Sail Away
Fly with Us
One Step into Wonderland
Days of Glory
Wheel of Time
Ronin
Sole Survivor
Prvým singlom sa stala skladba 111:

Linky:
http://www.freedom-call.net/
https://www.facebook.com/FreedomCallOfficial/?fref=ts
Zdroj: https://www.facebook.com/spvhannover/
Sonata Arctica – chystaný album, prvý singel
21.6.2019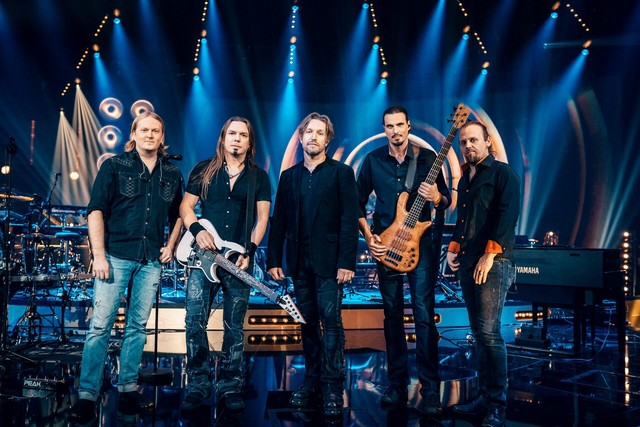 Fínskym melodikom Sonata Arctica vyjde 6. septembra 10 štúdiový album nazvaný Talviyö (zimná noc po fínsky). Obsahovať bude 11 skladieb.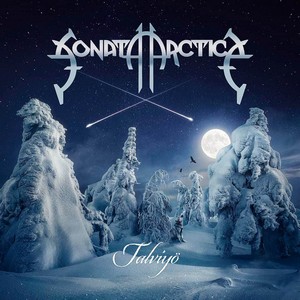 Dnešný deň uzrelo svetlo sveta lyric video k singlu A Little Less Understanding:
,,Pieseň textovo trochu nadväzuje na I Have A Right a hovorí o obťažnosti robiť správne rozhodnutia pri výchove novej ľudskej bytosti." – vysvetľuje Tony Kakko.
Linky:
http://www.sonataarctica.info/
https://www.facebook.com/sonataarctica/?fref=ts
Zdroj: https://www.facebook.com/nuclearblasteurope/, Foto: Atte Mäläskä
Návrat Agent Steel, zmluva s Dissonance Productions
20.6.2019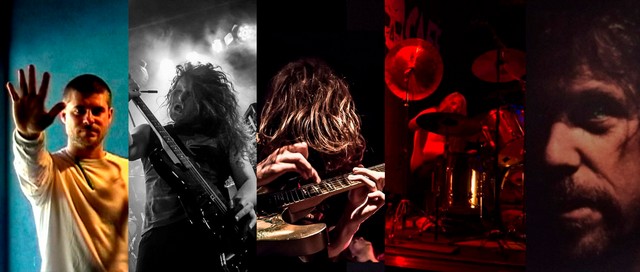 Zakladateľ americkej power metalovej legendy Agent Steel, spevák John Cyriis, priviedol kapelu opäť k životu.
Okrem neho v súčasnej zostave nájdete gitaristu Nikolaya Atanasova, pôvodného člena – gitaristu  Billa Simmonsa, basáka Joea McGuigana a bicmana Dennisa Krusea Strømberga.
John je veľmi spokojný s touto novou zostavou. Momentálne pracujú na 4. štúdiovom albume, ktorý sa bude volať No Mercy From The Godz. Jeho vydanie je plánované na 18. októbra tohto roku. Kapela sa okrem iného objaví aj na niekoľkých koncertoch (Taliansko, Grécko…).
Linky:
https://www.facebook.com/AgentSteelOfficial2/
Zdroj: Bart Gabriel
The New Roses – ukážka z chystaného albumu
19.6.2019
Nemeckí hard rockeri The New Roses čoskoro potešia svojich fanúšikov novým albumom Nothing But Wild! Predstavu o ňom môžete získať z nasledujúceho klipu k singlu Down By The River:
Linky:
https://www.thenewroses.com
https://www.facebook.com/TheNewRoses/
Zdroj: Napalm Records