Steven Adler v nemocnici
28.6.2019
Tento štvrtok (27.6.) bol Steven Adler, pôvodný bubeník Guns N' Roses, hospitalizovaný kvôli bodnej rane. Objavili sa informácie o pokuse o samovraždu.
Jeho zástupca to však poprel. Podľa jeho slov išlo jednoducho o nehodu. Nešpecifikoval síce, čo ju spôsobilo no opísal ju ako ,,veľmi malú povrchovú ranu". Ďalej uviedol, že 12. júla Steven Adler vystúpi v Golden Nugget v Las Vegas.
Seven Adler pôsobil v GNR v rokoch 1985 až 1990. Kvôli problémom s drogami bol vyhodený. V roku 2010 vydal autobiografiu My Appetite for Destruction: Sex, and Drugs, and Guns N' Roses.
Linky:
https://www.facebook.com/stevenadlersite2/
Zdroj: Blabbermouth
Alter Bridge – singel z chystaného albumu
28.6.2019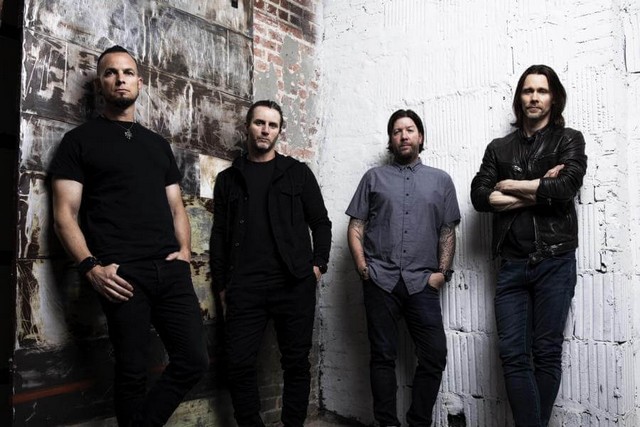 Rockeri Alter Bridge vydajú 18. októbra nový album Walk The Sky.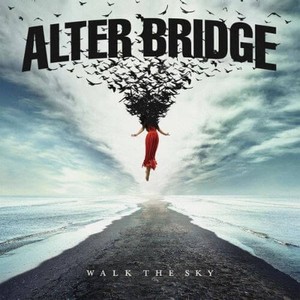 Tracklist:
One Life
Wouldn't You Rather
In The Deep
Godspeed
Native Son
Take The Crown
Indoctrination
The Bitter End
Pay No Mind
Forever Falling
Clear Horizon
Walking On The Sky
Tear Us Apart
Dying Light
Ak chcete vedieť, ako bude znieť pozrite si videoklip k skladbe Wouldn't You Rather:

Linky:
https://www.alterbridge.com
https://www.facebook.com/alterbridge
Zdroj: Napalm Records Promotion Team, Foto: Dan Sturgess
Tisková zpráva (28. června 2019)
Kapela Koneckonců představila nový singl Anděl. Natočila k němu i klip
Jilemničtí Koneckonců mají nový singl! Jmenuje se Anděl a kapela v něm pokračuje ve svém příjemném pop/rocku s tahem na branku. Zároveň se jedná o ochutnávku z připravované desky.
"Jde již o druhý singl z alba, na kterém stále pracujeme. První vlaštovkou byla píseň Každá cesta má svůj cíl, na kterou byla skvělá odezva, takže věříme, že jsme na správné cestě," říká zpívající kytarista Honza Holeček.
Anděl vznikal ve studiu Hitmakers a o mix a master se postaral Damian Kučera ze Sound Rapids. "Videoklip je vytvořen takzvanou ploškovou animací. Výtvarnicí byla Tereza Kaňková," popisuje Honza Holeček, který má na svědomí režii, animaci i postprodukci videa.
Než vyjde očekávaná řadovka, hodlá kapela vypustit ještě jeden singl. K němu také vznikne klip. Poté již přijde čas desky, která naváže na debutové album Začátek z roku 2011. V mezičase ještě vyšlo EP Pro tebe (2017).
Krom výše zmíněného Koneckonců představili nové webové stránky, které můžete navštívit na adrese www.koneckoncu.com. Kapelu samozřejmě naleznete také na sociálních sítích – Facebooku, Instagramu i Youtubu.
Link na skladbu Anděl:

Kontakt na kapelu:
koneckoncu@volny.cz
Václav Votruba (www.facebook.com/votrubapromotion)
Liveevil – nový videoklip
23.6.2019
Liveevil vypustili videoklip ke skladbě "Midnight Bay" z alba Blacktracks.
Linky:
https://bandzone.cz/liveevil
Zdroj: Petr Stanek