The Agonist – tretia ukážka z chystaného albumu
6.9.2019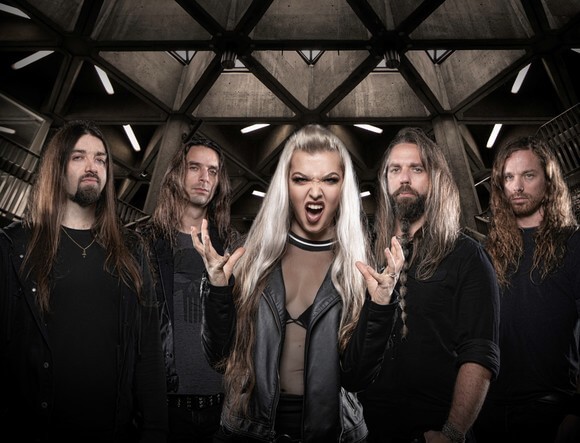 Nový album Kanaďanov The Agonist – Orpphans uzrie svetlo sveta 20. septembra. Bude to už tretí od odchodu Alissy White-Gluz. O vydanie sa postarajú Rodeostar Records.
,,Keď som počula prvé tóny Orphans bola som trochu šokovaná a zmätená. Hudba bola skutočne temná a viac ,,heavy" ako čokoľvek, čo sme urobili na predchádzajúcich albumoch a nebola som si úplne istá, ako budem schopná vyrovnať sa s touto emóciou. Ale viete: Stačilo napísať celú skladbu, potom sa to rozbehlo a o 2 až 3 mesiace bolo všetko hotové…" – povedala speváčka Vicky Psarakis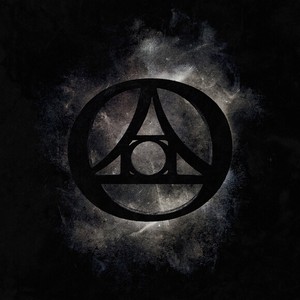 Tracklist:
In Vertigo
As One We Survive
The Gift of Silence
Blood as My Guide
Mr. Cold
Dust to Dust
A Devil Made Me Do It
The Killing I
Orphans
Burn it All Down
Dnešný deň zverejnili ďalšiu ukážku z neho v podobe videoklipu k piesni As One We Survive:
Predošlé ukážky:
In Vertigo: https://youtu.be/r85VW3y_T8I
Burn It All Down: https://youtu.be/ENXteWtLPzU
Linky:
http://theagonistband.com
https://www.facebook.com/TheAgonistOfficial
Zdroj: Blabbermouth
Blind Guardian – prvý singel z chystaného albumu
6.9.2019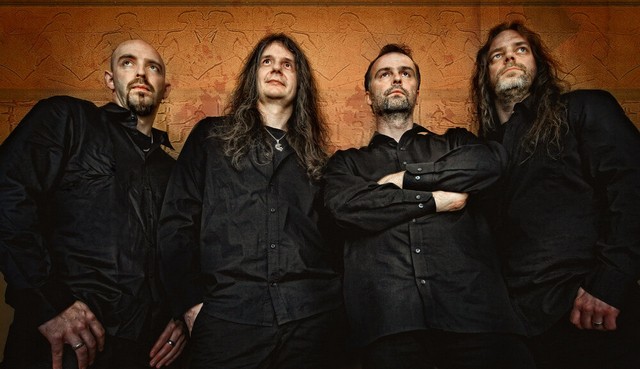 8. novembra vyjde nový album Blind Guardian – Legacy of the Dark Lands. Pravdepodobne pôjde o najambicióznejší projekt v histórii kapely. Na albume bude kapelu doprevádzať orchester. Texty budú založené na diele v súčasnosti najpredávanejšieho nemeckého autora Markusa Heitza – Die Dunklen Lande.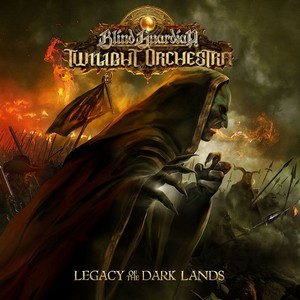 Tracklist:
1618 Ouverture
The Gathering
War Feeds War
Comets And Prophecies
Dark Cloud's Rising
The Ritual
In The Underworld
A Secret Society
The Great Ordeal
Bez
In The Red Dwarf's Tower
Into The Battle
Treason
Between The Realms
Point Of No Return
The White Horseman
Nephilim
Trial And Coronation
Harvester Of Souls
Conquest Is Over
This Storm
The Great Assault
Beyond The Wall
A New Beginning
Prvým singlom je skladba Point Of No Return:

Linky:
http://www.blind-guardian.com/
https://www.facebook.com/blindguardian
Zdroj: NUCLEAR BLAST Markus Wosgien, Foto: https://www.metal-archives.com/
Despised Icon – chystaný album
6.9.2019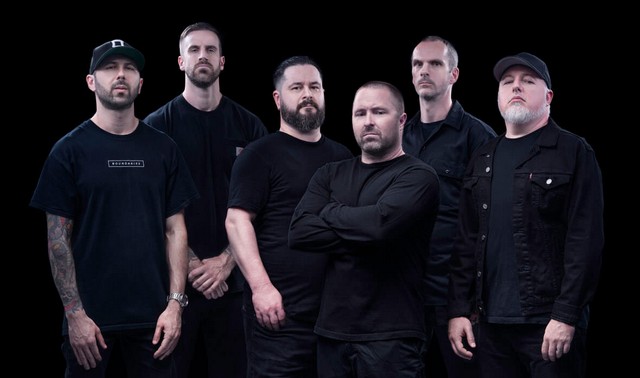 Deathcore pionieri Despised Icon z Kanady 15. novembra potešia svojich fanúšikov novým albumom Purgatory.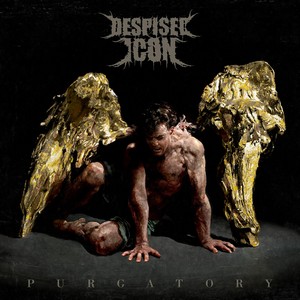 Tracklist:
Dernier Souffle
Purgatory
Light Speed
Slow Burning
Snake In The Grass
Vies D'Anges
Moving On
Unbreakable
Apex Predator
Legacy
Dead Weight
Dnes zverejnili prvý singel – videoklip k titulnej piesni:

Linky:
http://www.despisedicon.com/
http://www.facebook.de/despisedicon/
http://www.instagram.com/despisedicon/
http://www.twitter.com/despisedicon/
http://www.nuclearblast.de/despisedicon/
Zdroj: NUCLEAR BLAST Philipp Adelsberger, Foto: Eric Sanchez
Signum Regis – chystaný album s exotickým spevákom
6.9.2019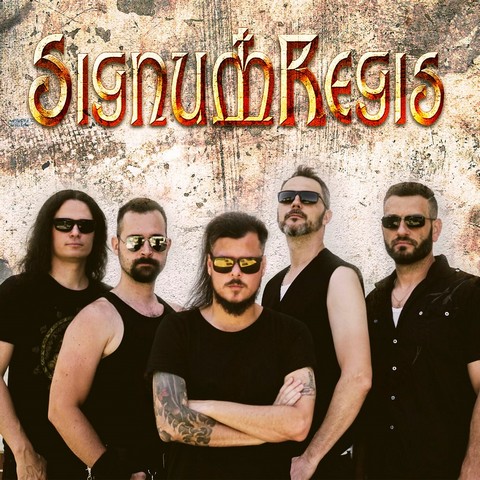 Senčania Signum Regis tento rok oznámili, že náhradou za Maya Petranina bude Jota Fortinho. 22. novembra potešia fanúšikov novým albumom The Seal of a New World, kde tento Brazílčan naplno predvedie svoje kvality. O vydanie sa postarajú Beyond the Storm Productions. Autorom artworku je sám Jota.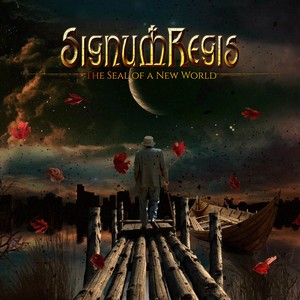 Tracklist:
Kings of the Underground
Prisoner's Elegy
I Always Go All-In
The City of God
The Seal of a New World
A Memory
Phantasmagoria
Let Freedom Ring
Never Surrender
Fly Away
Shalom
Scheme of Lies
Ukážka:

Linky:
http://www.signum-regis.com/
https://www.facebook.com/SignumRegis/
Zdroj: Signum Regis