Jinjer – druhý singel z chystaného albumu
11.10.2019
Ukrajinskí modern metalisti Jinjer sa čoskoro prinesú na scénu nový album Macro. Termín vydania je stanovený na 25. októbra.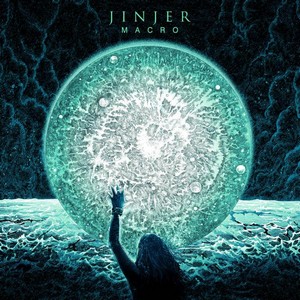 Tracklist
On the Top
Pit of Consciousness
Judgement (& Punishment)
Retrospection
Pausing Death
Noah
Home Back
The Prophecy
IainnereP
Druhým singlom je skladba On The Top:

Prvý singel Judgement (& Punishment):
youtu.be/zt3hEznbuuM
Linky:
http://www.facebook.com/JinjerOfficial
http://jinjer-metalband.com/
Zdroj: Napalm Records Promotion Team Foto: Javier Bragado, Cover: Reuben Bhattacharya | Visual Amnesia
Uriel – zmluva s Wormholedeath
11.10.2019
Kanadskí melodickí deth metalisti Uriel podpísali zmluvu s vydavateľstvom WormHoleDeath na vydanie ich albumu Multiverse. Ten vyjde 25. októbra.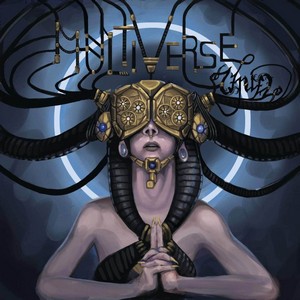 Tracklist:
Long Way Home
Multiverse
Mysterious Dancer
A Thousand Burdens
Follow You
Blood Forest
Insight
War Hammer
Lies
A Heart Underneath
Linky:
www.facebook.com/pg/Uriel.Metal
www.instagram.com/uriel.metal
Zdroj: Wormholedeath
Richie Kotzen – chystaný sólo album
10.10.2019
Gitarista Richie Kotzen, známy z kapiel Poison a Mr. Big, práve nahráva nový sólo album. Vydaný bude 3. februára 2020 na jeho 50-té narodeniny. Jeho posledná sólo platňa Salting Earth vyšla v roku 2017.
Linky:
https://www.richiekotzen.com/
https://www.facebook.com/richiekotzenmusic/
Zdroj: Blabbermouth
Nanowar of Steel – zmluva s Napalm Records
9.10.2019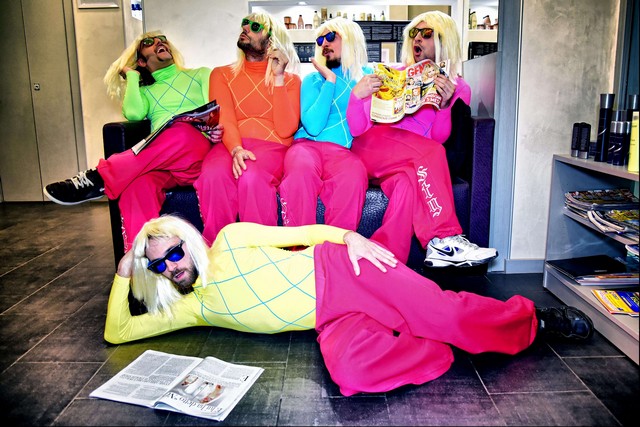 Nanowar of Steel, majstri ,,parody-metalu" podpísali zmluvu s Napalm Records.
Humor v metale je raritou, ale Nanowar of Steel ukazujú svoj dôvtip miešaním kontrastných štýlov ako ska a true metal, čím vytvárajú veľmi zábavnú formáciu. Vznikli v roku 2003 v Ríme.
Ich moto znie: ,,Paródiu berieme veľmi seriózne"
Linky:
https://www.nanowar.it/
https://www.facebook.com/nanowarofsteel/
Zdroj: Napalm Records Promotion Team