Strigoi – singlová ukážka z chystaného albumu, live členovia
18.10.2019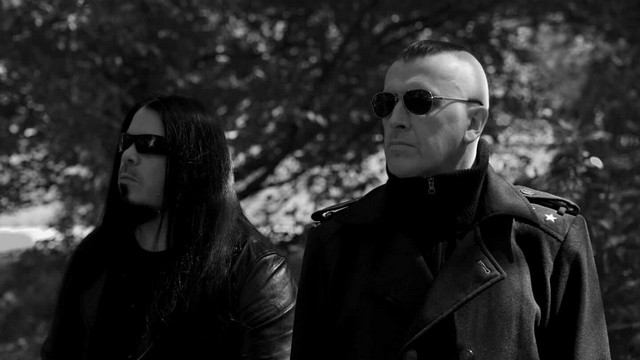 Gitarista Paradise Lost – Gregor Mackintosh a basák Chris Casket (známy z Extreme Noise Terror, Vallenfyre) nedávno dali dokopy novú kapelu Strigoi. Debutový album Abandon All Faith vydajú 22. novembra.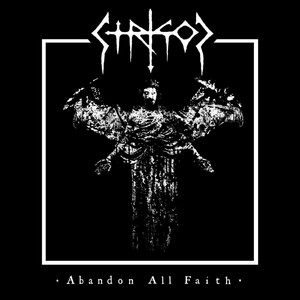 Tracklist:
The Rising Horde
Phantoms
Nocturnal Vermin
Seven Crowns
Throne Of Disgrace
Carved Into The Skin
Parasite
Iniquitous Rage
Plague Nation
Enemies Of God
Scorn Of The Father
Abandon All Faith
Dnešný deň zverejnili druhý singel z neho – skladbu Nocturnal Vermin:

Prvý singel Phantoms: https://youtu.be/4ZGsNENJyW4
Okrem toho oznámili mena koncertných spoluhráčov. Na ich cestách sa k nim pripoja:
Bicman Guido Zima Montanarini (The Secret, ex-Implore)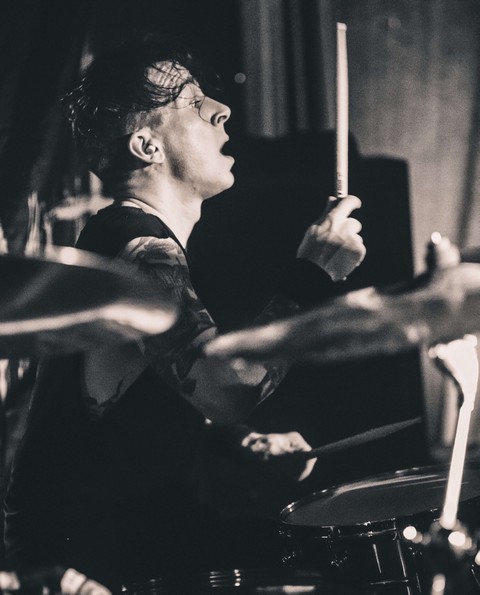 Gitarsita Sam Kelly-Wallace (ex-Vallenfyre)
Linky:
www.strigoi.co.uk
www.facebook.com/strigoibandofficial
www.instagram.com/strigoi_official
www.nuclearblast.de/strigoi
Zdroj: NUCLEAR BLAST Anne Swallow, Foto: Tim Finch                                                               
Salem – chystaný album
18.10.2019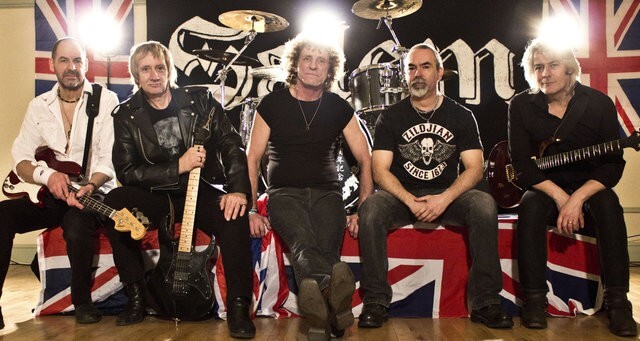 Britskí heavy/rockeri Salem vznikli v roku 1979. Medzi zakladajúcich členov patrili Paul Conyers and Paul Tognola (obaja ex Ethel The Frog). Po niekoľkých koncertoch a prvom singli sa rozpadli. Obnovili sa v roku 2008 v mierne pozemnej zostave. 11. novembra pod hlavičkou Dissonance Productions vydajú nový album Win Lose Or Draw.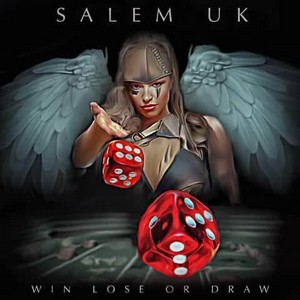 Tracklist:
The Wraith
Betrayed
Circumstances Change
Win Lose or Draw
Souls of Evermore
Blind
Sentinel
Censored
Victorious
Queen Serene
Linky:
http://www.dissonanceproductions.co.uk/
http://www.facebook.com/DissonanceProductionsUK/
Zdroj: Bart Gabriel
Amberian Dawn – prvý singel z chystaného albumu
17.10.2019
Melodici Amberian Dawn zverejnili lyric video k skladbe United, ktorá je prvým singlom z ich chystaného albumu Looking For You. Ten bude vydaný 31. januára 2020.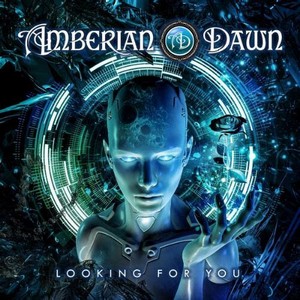 Tracklist:
United
Eternal Fire Burning
Looking for You
Two Blades
Symphony Nr. 1 Part 3 – Awakening
Go for a Ride
Butterfly
Universe
Lay All Your Love on Me (ABBA cover)
Au Revoir
Cherish My Memory (remastered)
Linky:
http:/www.amberiandawn.com
http:/www.facebook.com/amberiandawn
Zdroj: Napalm Records Promotion Team; Foto: Karri Harju
Cyhra – druhý singel z chystaného albumu
17.10.2019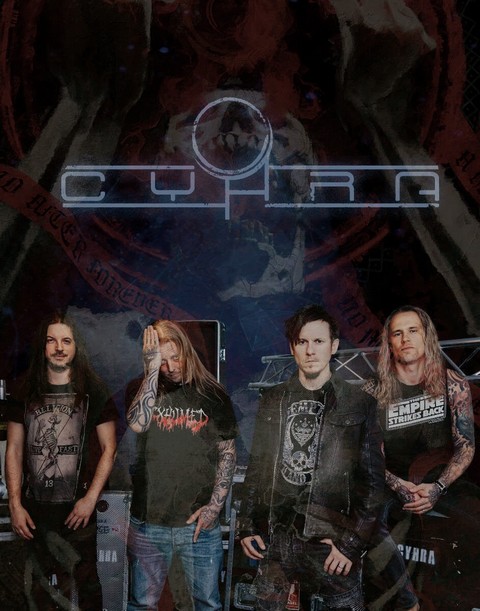 Túto jeseň vyjde druhý album superbandu Cyhra. Jeho názov bude No Halos in Hell a dátum vydania je stanovený na 15. novembra.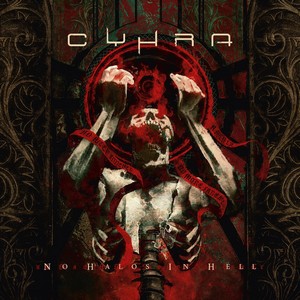 Tracklist:
Out Of My Life
No Halos In Hell
Battle From Within
I Am The One
Bye Bye Forever
Dreams Gone Wrong
Lost In Time
Kings Tonight
I Had Your Back
Blood Brothers
Hit Me
Man Of Eternal Rain
Dnešný deň zverejnili druhý singel z neho – lyric video k skladbe Battle From Within:

Prvý singel Out Of My Life: https://youtu.be/5lMNElvE_hA
Členovia
Jake E (ex Amaranthe) – spev
Jesper Strömblad (Ceremonial Oath, ex In Flames, ex HammerFall) – gitary
Euge Valovirta (Godsplague) – gitary
Alex Landenburg (Mekong Delta, Kamelot) – bicie
Linky:
https://www.cyhra.com/
https://www.facebook.com/cyhraofficial/
https://www.nuclearblast.de/cyhra/
Zdroj: NUCLEAR BLAST Anne Swallow, Foto: Linda Florin