Kreator – prekvapenie
26.3.2020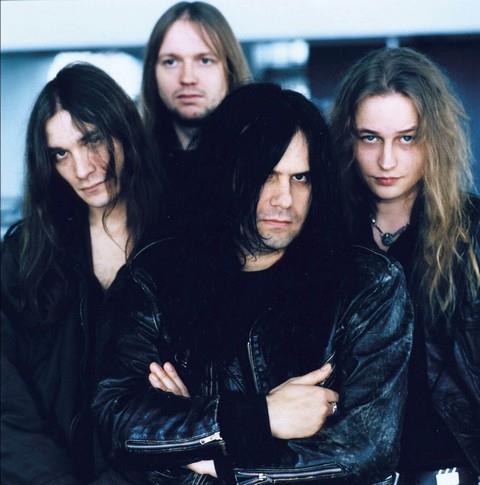 Legendárni nemeckí thrasheri Kreator prekvapili svojich fanúšikov. Zverejnili videoklip k novému singlu 666 – World Divided. Je to prvá skladba s novým basákom Frédéricom Leclercqom (ex Dragonforce), ktorý sa ku kapele pripojil minulé leto.
Linky:
http://www.kreator-terrorzone.de/
https://www.facebook.com/KreatorOfficial/
Zdroj: Blabbermouth
Dark Sarah – zmluva s Napalm Records
26.3.2020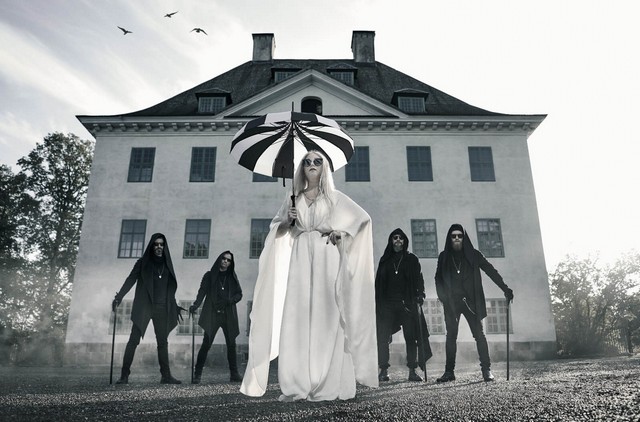 Fínski cinematic metalisti Dark Sarah, kde nájdete aj bývalú speváčku Amberian Dawn – Heidi Parviainen podpísali zmluvu s Napalm Records. Ich chystaný album Grim! bude v štýle horor-fantasy a vyjde 17. júla.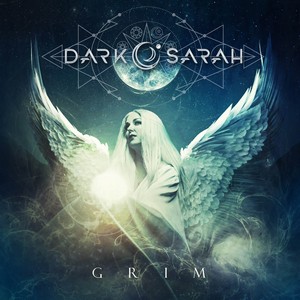 Linky:
http://www.darksarah.com
https://www.facebook.com/darksarahofficial
Zdroj: Napalm Records
BPMD – nový heavy metalový superband na scéne
25.3.2020
Svetová metalová scéna je bohatšia o nový superband. Dokopy sa dala štvorica známych hudobníkov ako spevák Bobby Blitz (Overkill), bubeník Mike Portnoy (The Winery Dogs, Sons of Apollo), basák Mark Menghi (Metal Allegiance) a gitarista Phil Demmel (Vio-lence, ex-Machine Head). Spolu vytvorili superband BPMD. Toto zoskupenie nedávno podpísalo zmluvu s gigantom Napalm Records.
Detaily ohľadom chystaného albumu oznámia čoskoro.
Linky:
https://www.bpmdmusic.com/
https://www.facebook.com/BPMDofficial
Zdroj: Napalm Records, Foto: Scott Diussa
Enslaved – odklad vydania albumu Utgard
25.3.2020
Nórski black/viking metalisti Enslaved sa rozhodli kvôli súčasnej situácii odložiť vydanie chystaného albumu Utgard až na jeseň tohto roku. Prvý singel z neho uzrie svetlo sveta 22. mája.
Zatiaľ si môžete pozrieť aspoň jeho cover, ktorý vytvoril umelec Truls Espedal.
Linky:
http://enslaved.no/
https://www.facebook.com/enslaved/
Zdroj: NUCLEAR BLAST Leoni Dowida