Voivod pracujú na novom albume
5.4.2020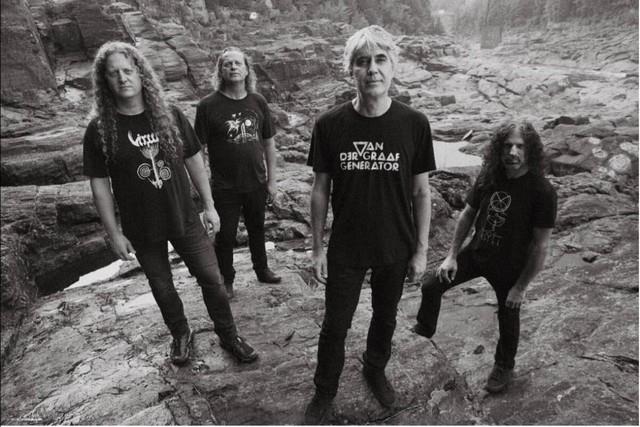 Bicman kanadských thrasherov Voivod – Michel ,,Away" Langevin potvrdil pre Agoraphobic News, že kapela dokončila písanie skladieb pre nový album, nasledovníka The Wake (2018). Na albume pracujú, no brzdí súčasná situácia ohľadom koronakrízy.
Linky:
http://www.voivod.com/en/news
https://www.facebook.com/Voivod
Zdroj: Blabbermouth, Foto: https://www.metal-archives.com/
The Vintage Caravan – zmluva s Napalm Records
3.4.2020
Islandské progresívno rockové trio The Vintage Caravan podpísalo zmluvu s gigantom Napalm Records.
Detaily ohľadom chystaného albumu budú oznámene čoskoro.
Linky:
https://www.facebook.com/vintagecaravan/
Zdroj: Napalm Records, Foto: Sven Grosch
Room Experience – druhý singel z chystaného albumu
2.4.2020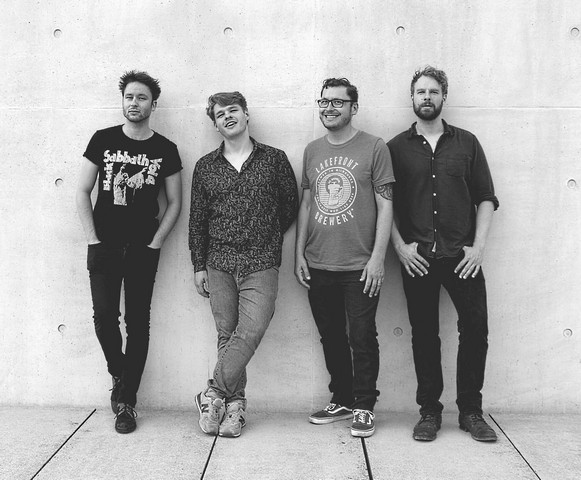 Room Experience zverejnili lyric video k skladbe Strangers In The Night, druhému singlu z ich chystaného albumu Another Time And Place. Ten bude vydaný 22. mája pod Art Of Melody Music & Burning Minds Music Group.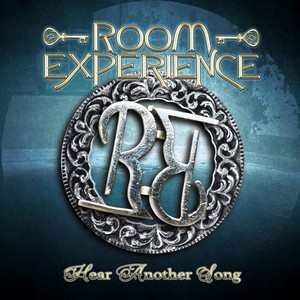 Tracklist:
Hear Another Song
Wild Heart
Disappointed
Strangers In The Night
The Distance
Shout
Another Time And Place
The Miles That Make A Road
The Night Goes On
A Thousand Lies
Your Voice Inside
The Distance (Lead Vocals: Gianluca Firmo – European Bonus Track)
Room Experience je medzinárodný melodic rockový projekt. Za mikrofónom môžete počuť speváka Pink Cream 69 – Davida Readmana a nástroje obsluhujú talianski hudobníci Steve De Biasi – gitary, Simon Dredo – basa, Gianluca Firmo – klávesy a doprovodné vokály, Davide "Dave Rox" Barbieri – klávesy a doprovodné vokály, Pierpaolo "Zorro" Monti – bicie a perkusie.
Prvý singel:
https://youtu.be/3hUaQeajbtI
Linky
https://www.roomexperienceofficial.com/
https://www.facebook.com/roomexperienceofficial/
https://www.facebook.com/artofmelodymusic/
https://www.burningmindsgroup.com/art-of-melody-music/
https://www.instagram.com/burning_minds_music_group/
Zdroj: Atomic Stuff Promotion
Miea – nový album
3.4.2020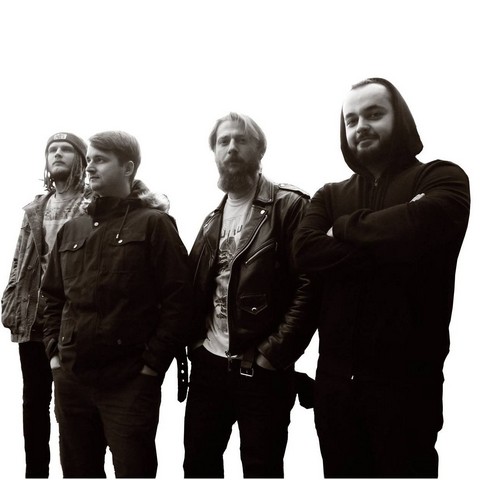 Progresívni rockeri Miea vydali druhý album Chaos and Perfection.
Mammatus
Under the Healing Stone
Epiphany of Dying Sun
Your Priest Can't Heal Me
Once Again
Heavy in My Bones
Comfort of Nothing
Full album:

Linky:
https://www.facebook.com/MIEABAND/
https://miea.bandcamp.com/album/chaos-and-perfections
Zdroj: Miki Hank