Primal Fear – druhý singel z chystaného albumu
19.6.2020
Nemecká power metalová stálica s Ralfom Scheepersom za mikrofónom – Primal Fear vydá 24. júla nový album Metal Comando. Okrem iného na ňom predstavia nového bubeníka Michaela Ehrého (The Unity, Gamma Ray)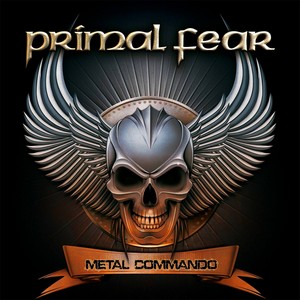 Tracklist:
I Am Alive
Along Came The Devil
Halo
Hear Me Calling
The Lost & The Forgotten
My Name Is Fear
I Will Be Gone
Raise Your Fists
Howl Of The Banshee
Afterlife
Infinity
Bonus CD (Ltd. Edition 2-CD Digipak)
Rising Fear
Leave Me Alone
Second To None
Crucify Me
Dnešný deň uzrel svetlo sveta videoklip k druhému singlu – skladbe I Am Alive
Prvý singel:
https://youtu.be/ReyDqJIxx5g
Linky:
https://www.primalfear.de/
https://www.facebook.com/PrimalFearOfficial/
Zdroj: NUCLEAR BLAST Markus Wosgien
Jupiterian – chystaný album
19.6.2020
Brazílski doom metalisti Jupiterian vydajú 11. septembra nový full album Protosapien, už tretí vo svojej kariére.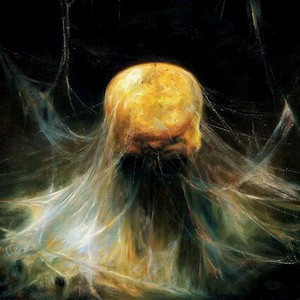 Tracklist:
Homecoming
Mere Humans
Voidborn
Capricorn
Starless
Earthling Bloodline
Ukážka:

Jupiterian fungujú od roku 2013. V 2017-tom vydali album Terraforming, debut pod súčasným vydavateľstvom Transcending Obscurity Records. Mena členov sú síce známe, no oficiálne sa píšu iba jedným písmenom:
V (Thiago Oliveira) – spev, gitary
A (Ale) – gitary
R (Rafael Riberti) – basa
G (Gustavo Vaz Gabriel) – bicie
Linky:
https://tometal.com/
https://www.facebook.com/jupiteriansect
https://jupiterian.bandcamp.com/
https://www.youtube.com/watch?v=f03lxahJi3Q&feature=youtu.be
Zdroj: Transcending Obscurity
Unleash the Archers – ukážka z chystaného albumu
18.6.2020
Kanaďania Unleash the Archers čoskoro potešia svojich fanúšikov albumovou novinkou Abyss. Udeje sa tak 21.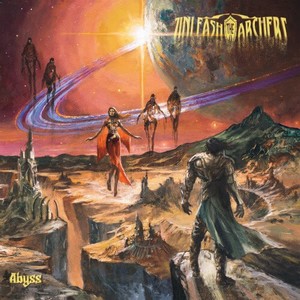 Tracklist:
Waking Dream
Abyss
Through Stars
Legacy
Return To Me
Soulbound
Faster Than Light
The Wind That Shapes The Land
Carry The Flame (feat. guitarist Andrew Kingsley on guest vocals)
Afterlife (feat. orchestration by Francesco Ferrini)
Dnešný deň uzrela svetlo sveta ukážka k nemu – videoklip k titulnej skladbe:

Prvá ukážka:
https://youtu.be/XRD3vrSLPaw
Linky:
https://www.facebook.com/UnleashTheArchers
https://www.unleashthearchers.com
Zdroj: Napalm Records, Foto: Shimon Karmel, Cover: Adam Burke
Mercury Circle – chystané EP
16.6.2020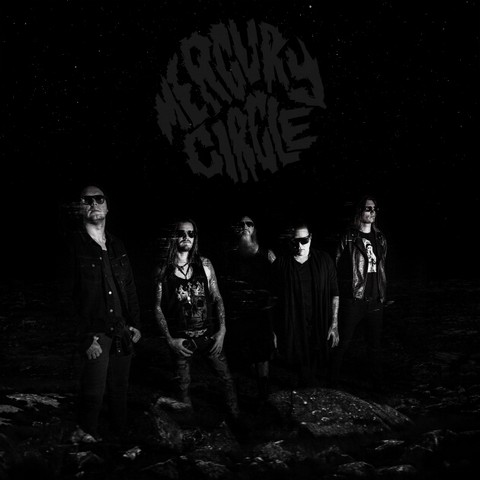 Vydavateľstvo Noble Demon oznámilo popísanie zmluvy so zoskupením Mercury Circle, novým projektom členov kapiel Iconcrash a Swallow the Sun. Debutové EP – The Dawn Of Vitriol vydajú 14. augusta.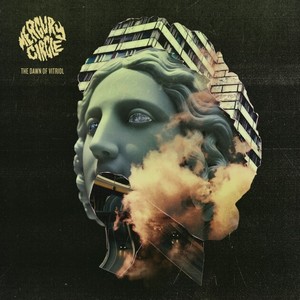 Tracklist:
Oil Of Vitriol
The Beauty Of Agony
Black Flags
The Last Fall
New Dawn
Členovia:
Jaani Peuhu – spev, gitary, klávesy (Iconcrash, Swallow the Sun, Hallatar)
Jussi Hämäläinen – gitary, klávesy, doprovodné vokály (Hanging Garden, The Chant)
Juppe Sutela – gitary (To/Die/For)
Ande Kiiski – basa (Sleep of Monsters, Rytmihäiriö)
Juuso Raatikainen – bicie (Swallow the Sun)
Linky:
https://www.facebook.com/Mercurcy Circleofficial
https://www.instagram.com/mercurycircleband
http://nobledemon.com
https://fb.me/nobledemonrecords
https://www.instagram.com/nobledemonrecords/
https://nobledemon.bandcamp.com/
http://facebook.com/TheVinylDivision/
Zdroj: Dominik Goncalves dos Reis/ALL NOIR, Foto: Raisa Krogerus & Digital retouch: Danna
Páčil sa ti tento článok?