David Gilmour – nová skladba po 5-tich rokoch
3.7.2020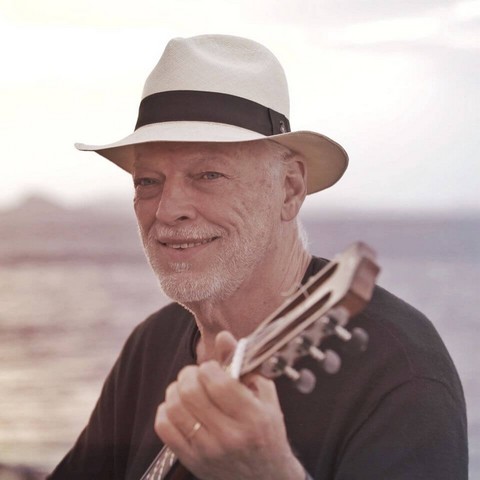 Gitarista a spevák legendárnych Pink Floyd – David Gilmour, zverejnil video k skladbe Yes, I Have Ghosts.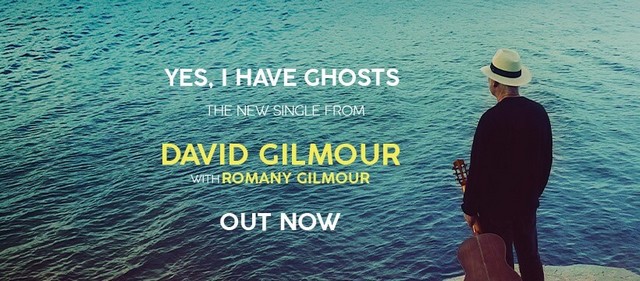 Je to jeho prvá pieseň po piatich rokoch. Inšpirovaná bola románom Davidovej manželky Polly Samson – A Theatre For Dremers. O doprovodný vokál a harfu sa postarala jeho dcéra Romany. Jedným z dôvodov vzniku tejto piesne bol samozrejme lockdown. Gilmour musel kvôli nemu zrušiť session s viacerými spevákmi.
Pieseň bola pôvodne súčasťou audioknihy pre román.
Linky:
https://www.davidgilmour.com/
https://www.facebook.com/davidgilmour/
Zdroj: Blabbermouth
Hateful – ukážka z chystaného albumu
3.7.2020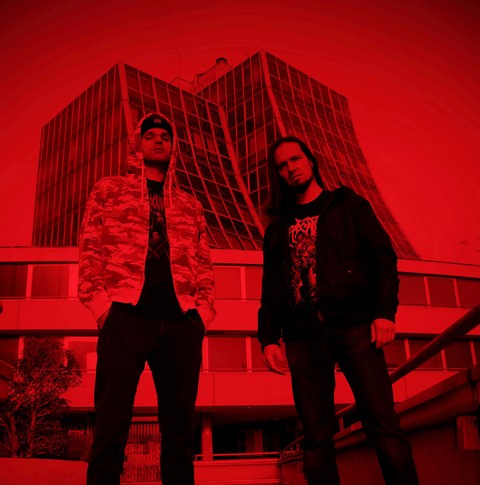 Talianski technickí death metalisti Hateful vydajú 25. septembra nový album Set Forever On Me.
Tracklist:
On the Brink of the Ravine
Oxygen Catastrophe
Phosphenes
The Irretrievable Dissolution Process on the Shores of Time
Will-Crushing Wheel
Caldera
Time Flows Differently
Our Gold Shined in Vain
The Nihil Truth
River's Breath
The Proof
Predstavu o ňom si môžete spraviť z tohto videa:

Linky:
https://www.facebook.com/hatefuldeathmetal
https://hateful.bandcamp.com/
https://www.youtube.com/channel/UCgViVqEZ6aiW7G9O-lGWiAg?sub_confirmation=1
Zdroj: Transcending Obscurity
Crystal Viper – špeciále lockdown video
3.7.2020
Poliaci Crystal Viper na čele s Martou Gabriel za mikrofónom natočili špeciálny lockdown klip k skladbe Still Alive, singlu z ich posledného albumu Tales Of Fire And Ice (2019).
Linky:
http://www.crystalviper.com/
https://www.facebook.com/crystalviperofficial/?fref=ts
Zdroj: Bart Gabriel
Secret Sphere – rozchod so spevákom
30.6.2020
Po 8 rokoch spolupráce od talianskych melodikov Secret Sphere odchádza spevák Michele Luppi. Dôvodom boli jeho sólo ambície. Michele v súčasností pôsobí ako klávesak v legendárnych Whitesnake a v zoskupeniach Michele Luppi's Heaven a Mr. Pig. Taktiež sa venuje aj produkovaniu.
Kapela uviedla len to, že ostávajú v priateľskom vzťahu a že čoskoro vydajú DVD s posledným koncertom s Michelem.
Okrem toho chystajú nový album. Posledný počin The Nature of Time vydali v roku 2017.
Pieseň z The Nature of Time:
Linky:
www.secretsphere.org
https://www.facebook.com/secretsphere/
Zdroj: https://www.facebook.com/secretsphere/