Kapela bývalého bubeníka Lamb of God zverejnila novú skladbu
8.8.2020
Firstborne, kapela v ktorej nájdete bubeníka Chrisa Adlera (ex-Lamb of God), basáka Jamesa Lomenza (ex-Megadeth, ex Black Label Society), gitaristu Myronea a speváka Girisha Pradhana zverejnila nový singel Roll the Dice.
Daný song pochádza z ich debutového, rovnomenného EP, ktoré si môžete stiahnuť na tomto linku.
Linky:
https://www.thefirstborne.com/
https://www.facebook.com/firstborneofficial/
Zdroj: Metalinjection, Foto: https://www.metal-archives.com/
Heathen – druhý singel z chystaného albumu
7.8.2020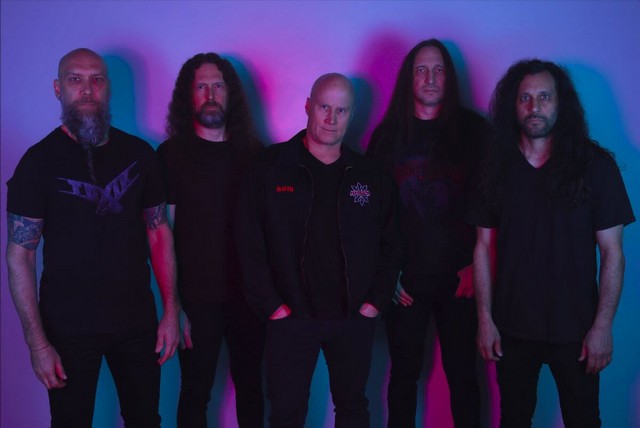 Legendárni ,,Bay Area" thrasheri Heathen nedávno avizovali nový album – Empire of the Blind. Dátum jeho vydania je stanovený na 18. septembra.
Tracklist:
This Rotting Sphere
The Blight
Empire Of The Blind
Dead And Gone
Sun In My Hand
Blood To Be Let
In Black
Shrine Of Apathy
Devour
A Fine Red Mist
The Gods Divide
Monument To Ruin
Dnešný deň zverejnili lyric video k druhému singlu Empire of The Blind:
Prvý singel:
The Blight: https://youtu.be/cX1TbhGIBdc
Linky:
https://www.facebook.com/heathen.official/
https://heathentrash.bigcartel.com/
https://www.nuclearblast.de/heathen/
Zdroj: NUCLEAR BLAST Leoni Dowidat
Red Moon Architect – ukážka z chystaného albumu
7. 8. 2020
Melancholici z celého sveta budú mať 23. októbra dôvod na radosť. Fíni Red Moon Architect ten deň vydajú už 5. album Emptiness Weighs the Most. Vydanie zastrešia Noble Demon.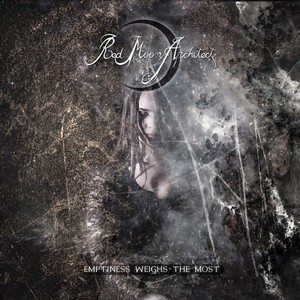 Tracklist:
Hidden
Chained
Rise
Dethrone the Darkness
One Shines Brighter
Muse
Into the Light
Reform
My Beloved
Dôkazom je aj videoklip k skladbe Chained:

Linky:
https://www.facebook.com/RedMoonArchitect/
Zdroj: Dominik Goncalves dos Reis/All Noir
Alestorm – nový singel
6.8.2020
Od vydania Curse of the Crystal Coconut uplynuli ledva tri mesiace a Alestorm ohlásili nový materiál. Tentokrát to bude 7 " singel Big Ship Little Ship / Bassline Junkie, ktorý vyjde 6. augusta.
Tracklist:
Big Ship Little Ship
Bassline Junkie (Dizzee Rascal cover)
Linky:
https://www.alestorm.net
https://www.facebook.com/alestormband
https://www.alestorm.napalmrecords.com
https://www.alestorm.napalmrecords.com
Zdroj: Napalm Records, Foto: Elliot Vernon