Rob Halford pracuje na svojej biografii
21.8.2020
Frontman Judas Priest – Rob Halford vydá 29. septembra svojú autobiografiu. Jej názov bude Confess a o vydanie sa postará vydavateľstvo Hachette Books.
V rozhovore s Robertom Cavuotom zo Sonic Perspectives o knihe povedal: ,,Chcel by som cítiť, že v tejto knihe sú časti, ktoré sa týkajú ostatných. Všetci sme rovnakí, pretože všetci zdieľame podobné životné skúsenosti. Existuje toľko vecí, ktoré sa nám statnú – sme takmer totožní, bez ohľadu na to kde žijeme. Cestoval som po svete a videl som, ako naša hudba môže ovplyvniť ľudí zo všetkých spoločenských vrstiev a profesií. Rozprávanie týchto príbehov alebo epizód je dôležité a sprostredkúva čitateľovi pohľad na chlapca, ktorého vidíte iba z jedného uhla pohľadu."
Linky:
https://www.facebook.com/robhalfordlegacy/
Zdroj: Blabbermouth
Insania Stockholm – nasledovník 13 rokov starého albumu
20.8.2020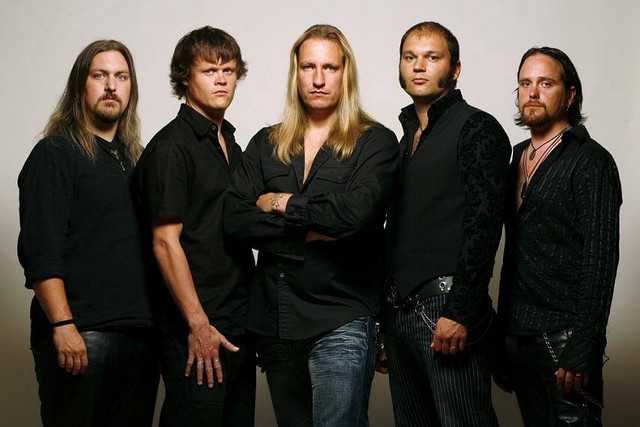 Švédski melodici Insania zverejnili názov a cover nástupcu počinu Agony – Gift of Life z roku 2007. Volať sa bude jednoducho V a svetlo sveta by mal uzrieť na budúci rok.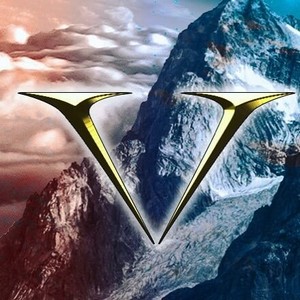 Kapela začala svoje pôsobenie v roku 1992, ešte pod názvom Insania. V priebehu rokov 1999 a 2007 vydala 4 vydarené albumy – World of Ice (1999), Sunrise in Riverland (2001), Fantasy (A New Dimension) 2003 a spomínaný Agony – Gift of Life (2007). Potom sa na niekoľko rokov odmlčali, no už dlhší čas postuju na faceboku informácie o nahrávaní spomínanej novinky.
Linky:
https://www.facebook.com/InsaniaStockholmOfficial/
https://www.youtube.com/user/InsaniaOffical
Zdroj: https://www.facebook.com/InsaniaStockholmOfficial/, Foto: https://www.metal-archives.com/
Hinayana – singel s Tonim Toivonenom
20.8.2020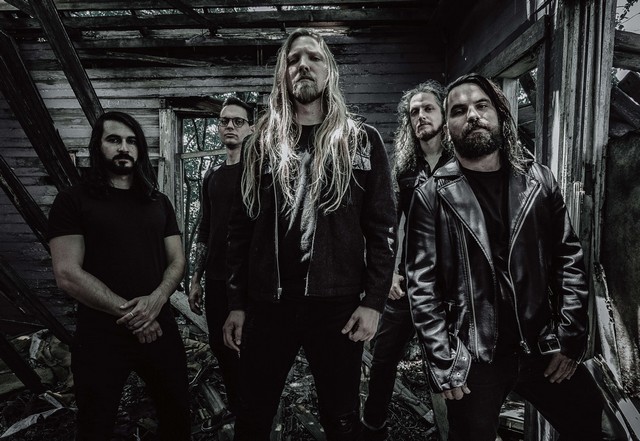 Avizované EP texaských melodických doom-death metalistov Hinayana – Death Of The Cosmic vyjde už 28. augusta.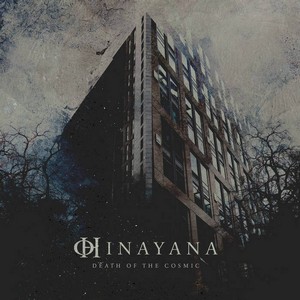 Tracklist:
Death of the Cosmic
Cold Conception
Yet Here I Wait Forever
In Sacred Delusion
Pitch Black Noise
Dnešný deň kapela zverejnila lyric video k singlu Cold Conception, kde si zahral aj Toni Toivonen z Hanging Garden:
Prvý singel:
Cold Conception ft. Nature Ganganbaigal: https://youtu.be/njiiZFYvyCw
Linky:
https://www.facebook.com/hinayanamusic/
Zdroj: Napalm Records, Foto: Jackie Schutza
Deep River Acolytes – zmluva s Argonauta Records
18.8.2020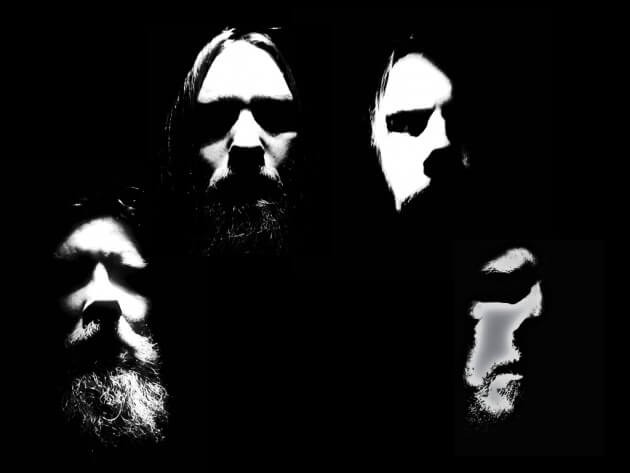 Fínski heavy rockeri Deep River Acolytes podpísali zmluvu s talianskym vydavateľstvom Argonauta Records, ktoré 30. októbra vydá ich nový album Alchemia Aeterna.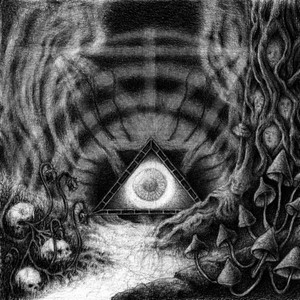 Tracklist:
At The Crossroads
Under Her Spell
Caught Somewhere Out of Time
The River Deep
Veriurut
Cemetery Earth
Prvým singlom je skladba Under Her Spell:
Linky:
https://www.facebook.com/deepriveracolytes/
https://www.deepriveracolytes.bandcamp.com/
https://www.argonautarecords.com/
Zdroj: Mona Miluski/ALL NOIR