Phil Campbell ohlásil nový album
4.9.2020
Bývalý gitarista legendárnych Motörhead – Phil Campbell vydá pod hlavičkou kapely The Bastards Sons nový album. Ponesie symbolický názov We're The Bastards a bude vydaný 13. novembra.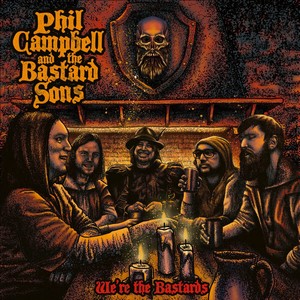 Tracklist:
We're The Bastards
Son Of A Gun
Promises Are Poison
Born To Roam
Animals
Bite My Tongue
Desert Song
Keep Your Jacket On
Lie To Me
Riding Straight To Hell
Hate Machine
Destroyed
Waves
Bonus tracks [limited digipak]:
Big Mouth (Live)
Freak Show (Live)
Dark Days (Live)
Rock 'n' Roll (Live)
Predstavu o ňom si môžete spraviť z prvého singlu Son Of A Gun:
Kapelu The Bastards Sons tvoria spevák Neil Starr, gitarista Phil Campbell a jeho synovia.
Neil Starr – spev
Phil Campbell – gitara
Todd Campbell – gitara
Tyla Campbell – basa
Dane Campbell – bicie
Linky:
http://www.philcampbell.net/
https://www.facebook.com/PhilCampbellATBS/
Zdroj: NUCLEAR BLAST Leoni Dowidat
Revolting – zmluva s Transcending Obscurity
4.9.2020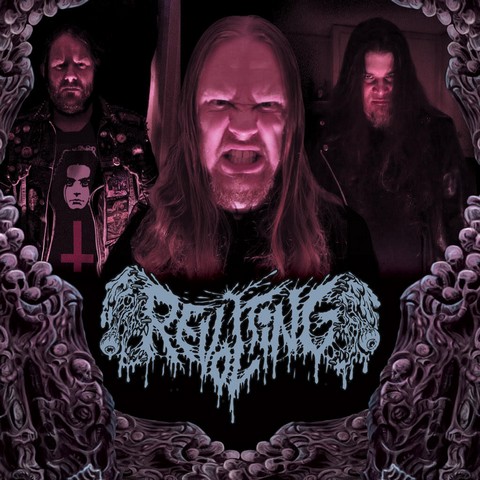 Známa švédska death metalová kapela Revolting podpísala zmluvu s vydavateľstvom Transcending Obscurity Records. 27. novembra pod ich hlavičkou vydajú novinku The Shadow at the World's End.
Tracklist:
Defleshed
1888
The Shadow at the World's End
Sorrow as Companion
Daggers That Mimic Life's Pain
Dragged Back to the Cellar
To the Bitter Bleeding End
Carnage Will Come
Revolted by Life Itself
Linky:
https://www.facebook.com/revoltingdeathmetal
https://revoltingdeath.bandcamp.com/
https://www.facebook.com/transcendingobscurityrecords
Zdroj: Transcending Obscurity
Royal Hunt – video z chystaného albumu
31.8.2020
Kultová dánska progresívno rocková kapela Royal Hunt zverejnila video z nahrávania spevov pre chystaný koncepčný album.
Linky:
https://royalhunt.com
https://www.facebook.com/royalhunt
Zdroj: NorthPoint Productions, Photo: www.metal-archives.com
Metalová VERPA vydala své debutové album digitálně
31. 8. 2020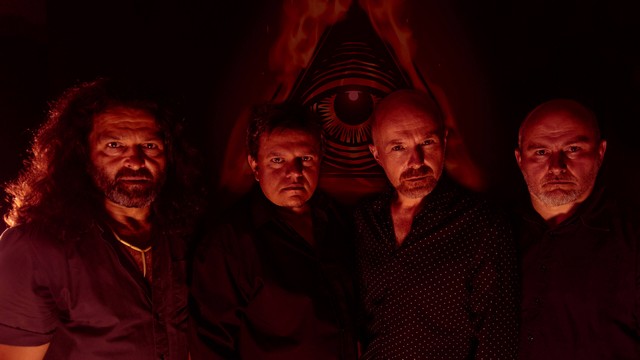 Bohumínská thrash/death/metal/coreová smečka VERPA vydala na konci července své debutové album Peklo na Zemi zatím v digitální formě. Poslechnout si ho můžete na Spotify, Youtube music a dalších streamovacích službách. Stejně tak ho můžete zakoupit v hlavních světových hudebních shopech, včetně Amazonu či I-tunes. O mix a mastering alba se postarali bratři Wieslavští z polského studia Hertz, které má na svědomí zvuk Behemoth, Vader či Decapitated.
Zdroj: georg c.amber tomiczek