Spevákovi Pretty Maids sa vrátila rakovina
18.10.2020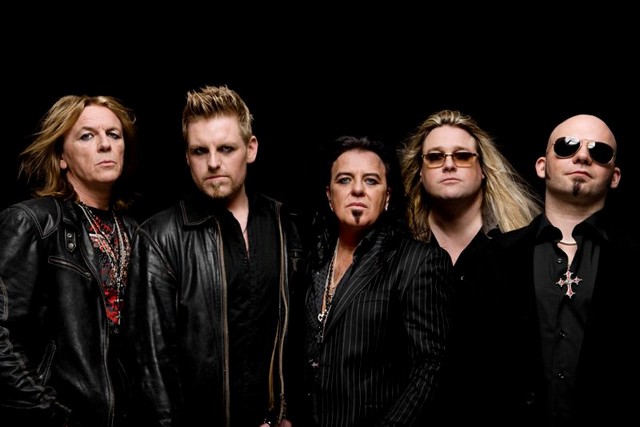 Dánski heavy/rockeri Pretty Maids koncom minulého roka informovali, že ich spevák Ronnie Atkins (ktorý spolupracoval aj na Avantasii) bojuje s rakovinou pľúc. Vo februári t. r. Ronnie oznámil, že z rakoviny je už vyliečený a nemá žiadne príznaky.
Bohužiaľ podľa posledného Ronnieho statusu sa mu rakovina vrátila:
,,Nebudem zachádzať do detailov, ale konštatujem, že bohužiaľ stále bojujem s rakovinou. Po období bolesti a niekoľkých vyšetreniach mi doktori, tesne pred veľkou nocou, diagnostikovali rakovinu 4. štádia – čo znamená nevyliečiteľnú!
Mohol som isť dvoma cestami! Sadnúť si do kúta a ľutovať sa (čo sa aj chvíľu dialo), alebo sa pokúsiť žiť ďalej a robiť to, čo viem najlepšie. Takže s podporou rodiny a priateľov som sa rozhodol pokračovať v skladaní piesni a nahrávaní. K tomu dopomohla skutočnosť, že som mal veľa nápadov, ktoré som chcel zo seba dostať.
Čiže blízkej budúcnosti vydám nejakú hudbu, ale podrobnosti zverejním neskôr…" – uviedol na sociálnej sieti.
Linky:
https://www.prettymaids.dk/
https://www.facebook.com/prettymaids/
https://www.youtube.com/user/prettymaidsdenmark/
Zdroj: Blabbermouth
Hjelvik – druhý singel z chystaného albumu
16.10.2020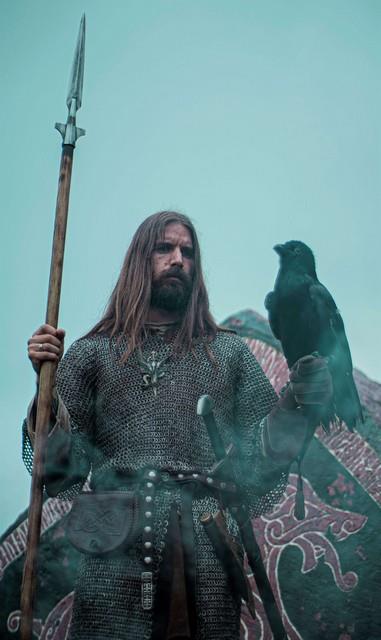 Kapela združená okolo  bývalého frontmana Kvelertak – Erlenda Hjelvika, zverejnila lyric video k skladbe Helgrinda – druhému singlu z chystaného albumu Welcome to Hel. Ten bude vydaný 20. novembra 2020.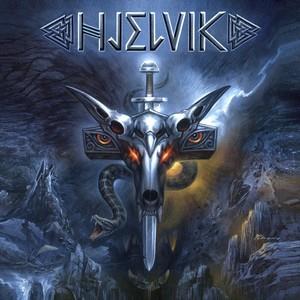 Prvý singel:
North Tsar: https://youtu.be/4d0BojEn9uA
Linky:
https://hjelvikmetal.com/
https://www.youtube.com/HJELVIKmetal
https://www.facebook.com/HJELVIKmetal
https://www.instagram.com/hjelvikmetal/
https://twitter.com/HJELVIKofficial
https://hjelvikmetal.bandcamp.com/
Zdroj: NUCLEAR BLAST Benedikt 'Hanni' Brünnig
Toledo Steel – chystaný album
16.10.2020
Po obrovskom minuloročnom turné britskí heavy metalisti Toledo Steel ohlásili druhý štúdiový album. Volať sa bude Heading For The Fire a príde na svet 12. februára 2021 prostredníctvom Dissonance Productions.
Prvým singlom je skladba Into the Unknown:

Linky:
https://www.toledosteel.co.uk/
https://www.facebook.com/toledosteelband/
Zdroj: Bart Gabriel
Postcards From Arkham překračují hranice virtuálního světa
13.10.2020
Nejen H.P. Lovecraft, ale také aktuální technologicko-sociologická problematika inspirovala text i videoklip ke skladbě Mutual Distortion od Postcards From Arkham, který má premiéru právě nyní!
Ve videu je navíc ukryt název úplně nové desky, na které kapela pracovala v průběhu pandemické krize. Pokud chcete být úplně první, kdo album v roce 2021 uslyší, sdílejte videoklip a název desky pošlete do zpráv na FB profilu Postcards From Arkham. Výherce bude mít tuto jedinečnou možnost.
Mutual Distortion je již čtvrtý singl z oceňované desky Øakvyl (druhá nejlepší Rock &Crossover deska, klip Erich Zann Syndrome druhý nejlepší videoklip dle publicistické ankety Břitva 2019), na které spolupracoval i švédský producent Jens Bogren (OPETH, DEVIN TOWNSEND, KATATONIA). Videoklip vytvořil Frodys – Audiovisual Weird Arts.
Tlačová správa