Megadeth pracujú na novom albume
5.2.2021
Aj žánroví kolegovia Metallicy – Megadeth pracujú na novom počine. Poslednú platňu Dystopia vydali ešte v 2016-tom.
Basák David Ellefson v rozhovore pre britské rádio TotalRock povedal, že kapela momentálne dokončuje chystaný album. Ďalej prezradil, že plánované koncerty preložili na júl a august.
Okrem toho by mali vystúpiť na brazílskom festivale Rock in Rio. Jeho uskutočnenie však bude záležať od toho, ako sa bude vyvíjať situácia okolo Covid 19.
Linky:
https://www.megadeth.com/
https://www.facebook.com/Megadeth/
Zdroj: Blabbermouth, Foto: Kreepin Deth, CC BY-SA 4.0, Wikimedia
The Vintage Caravan – prvý singel z chystaného albumu
2.2.2021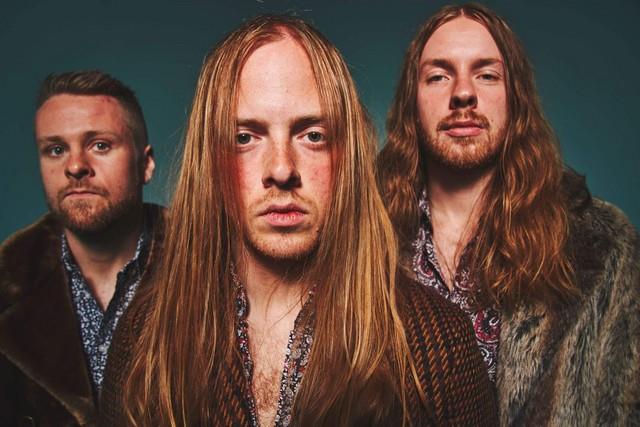 Progresívni rockeri z ďalekého Islandu – The Vintage Caravan vydajú 16. apríla nový album Monuments.
Tracklist:
Whispers
Crystallized
Can't Get You Off My Mind
Dark Times
This One's For You
Forgotten
Sharp Teeth
Hell
Torn in Two
Said & Done
Clarity
O jeho kvalitách sa môžete presvedčiť z videoklipu k prvému singlu Whispers:
Linky:
https://www.thevintagecaravan.eu/
https://www.facebook.com/vintagecaravan/
https://www.instagram.com/thevintagecaravan/
Zdroj: Napalm Records, Foto: Hörður Sveinsson
Muka – nové EP
1.2.2021
Chorvátska blackened doom kapela Muka vydala nové EP Patologija Poniznosti.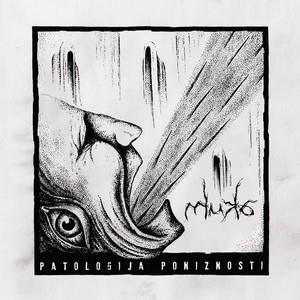 Tracklist:
Idolomantis Diabolica
Unatoč svemu
Čezneš
U Zabludi
Ljudi
Links:
https://www.facebook.com/mukacroatia/
https://muka.bandcamp.com/
Zdroj: Sara Jerman
Letos na svět přijde třetí deska Between The Planets!
1.2.2021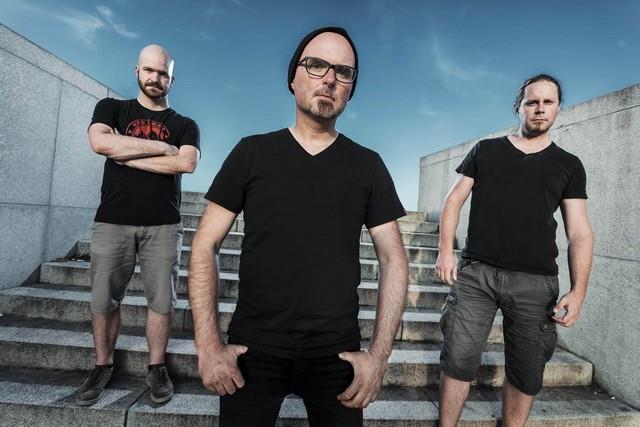 Pražský instrumentální projekt v minulosti už koketoval i s hostujícími zpěváky, své příznivce však může ubezpečit, že i třetí album, pojmenované "Parallel World", se ponese převážně na instrumentálních vlnách. Hudebně a zvukově však od předchozího alba došlo ke značnému posunu.
BETWEEN THE PLANETS už dříve našli svůj rukopis osobitě spojující ambient, elektronické podklady, art rock a djentem ovlivněný metalový groove, ale co se týče struktury a práce se zvukem, v době Vánoc uveřejněného singlu "Time Dilation" je na první poslech zřejmý posun. Skladba je i přes zvukově bohaté rozvrstvení a masivní zvuk kompaktní a průběžně graduje i co se týče aranžmá, pečlivý mix Martina Spacoshe pak dovoluje slyšet i nejjemnější detaily. A o mastering se navíc postaral Jacob Hansen (Katatonia, Evergrey, Amaranthe, Vola, Aborted ad.).
Na "Parallel World" se bude nacházet osm skladeb a vydání (digital, CD, MC) je naplánováno na jaro roku 2021.
Between The Planets se z původně sólo projektu kytaristy, skladatele, zvukového inženýra a producenta Martina Spacoshe (Elbe, Martians ad.) dostal i na koncertní pódia a už od roku 2012 patří mezi domácí jistoty, která se po druhém albu "Of Inner Sight" (2017) podívala i na festival Brutal Assault a v červnu 2018 předskočila švédským Meshuggah na jejich pražském koncertu.
https://www.facebook.com/BetweenThePlanets
https://betweentheplanets.bandcamp.com
mailto: betweentheplanets@gmail.com
Tlačová správa