Helloween zverejnili druhý singel z chystaného albumu
21.5.2021
18. júna nastane udalosť, na ktorú tento rok čaká celý metalový svet. Nemeckí Helloween vydajú rovnomenný reunion album, v zostave Kiske/Hansen/Deris.
Tracklist:
Out For The Glory
Fear Of The Fallen
Best Time
Mass Pollution
Angels
Rise Without Chains
Indestructible
Robot King
Cyanide
Down In The Dumps
Orbit
Skyfall
Dnešný deň kapela zverejnila už druhý singel z neho. Tentokrát je skladba Fear of the Fallen. Lyric video vytvorili Carlos & David of theeasyrabbit.com. Jej autorom je Andi Deris.
,,Užil som si množstvo zábavy, nie len pri skladaní piesni pre svoj hlas, ale aj pre Michiho, jedného z najväčších spevákov. Vždy, keď ho začujem spievať moje melódie, mám široký úsmev na tvári…" – povedal Andi.
Prvý singel:
Skyfall: https://youtu.be/gLV530n3kMw
Linky:
https://www.helloween.org/
https://www.facebook.com/helloweenofficial/
https://www.instagram.com/helloweenofficial/
https://helloween.bandcamp.com/
Zdroj: Markus Wosgien – NB TT
Interloper – tretí singel z chystaného albumu
21.5.2021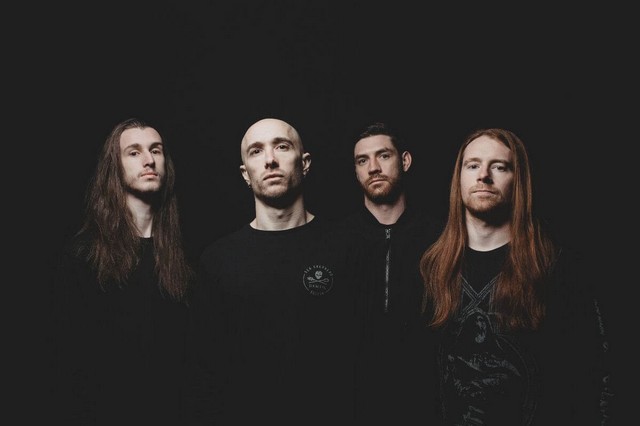 11. júna sa môžeme tešiť aj na album amerických progresívnych heavy metalistov Interloper. Jeho názov bude Search Party.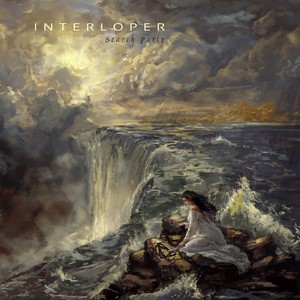 Tracklist:
Pathkeeper
Bound to Fall
Moonlight
Dreamlands
Drift
Search Party
The Wishing Well
Idle Years
Thank Cheshire
Baring Teeth
Rio (Duran Duran Cover)
Režisér Zack Perez natočil videoklip k tretiemu singlu – Idle Years.
Predošlé single:
Search Party: https://youtu.be/WhSAUnHK-AA
Drift: https://youtu.be/h7Iha5-R1VE
Linky:
https://www.facebook.com/InterloperOfficial
https://www.instagram.com/interloperofficialgram/
Zdroj: NUCLEAR BLAST Fabienne Zwicker
MorduM – skladba v slovenčine
20.5.2021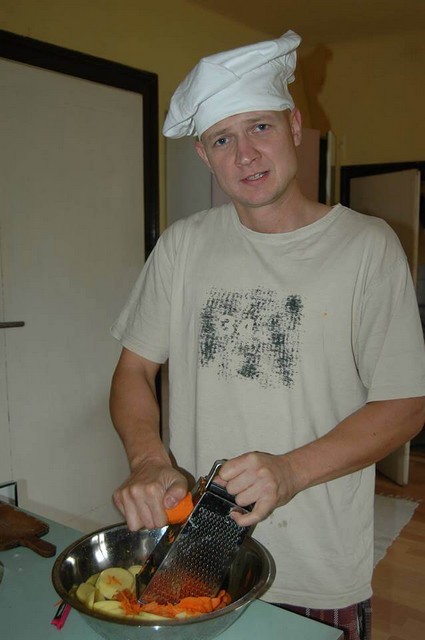 Kultová košická death metalová kapela MorduM zverejnila novú skladbu Hnev. Je to prvá pieseň v histórii kapely, ktorá je čisto v slovenčine. Autorom je Michal Saburov.
,,Prečo práve hnev? No za prvé – zapadá to do nášho konceptu "seven", nakoľko je "Hnev" jeden zo smrteľných hriechov. Za mňa môžem povedať – utlmovanie kultúry ako takej, deficit koncertov či už na strane hudobníka, ale aj ako fanúšika… ale skladba je ako taký bianco šek: doplň si čo ti vyhovuje. Inak sme ale "celkom spokojní parchanti"." – povedali o jej obsahu členovia kapely pre portál hlukoskop.sk.
Linky:
https://www.facebook.com/mordumsk/
http://bandzone.cz/mordum
https://mordum.bandcamp.com/releases
Zdroj: Michal Saburov
SOMNIATE vypustili video ke skladbě In Bone Incorruptible
17.5.2021
Tuzemská black metalová kapela Somniate složená z členů kapel Brutally Deceased, Et Moriemur, Mallephyr či Heaving Earth právě zveřejnila video ke skladbě "In Bone Incorruptible" z loňského alba "The Meyrinkian Slumber".
Atmosféru a vizualizaci videa inspirovala novela Gustava Meyrinka — Golem z roku 1915. Video vytvořili Bleak Vision Arts.
Somniate zasvětili Golemovi celé své první album "The Meyrinkian Slumber", které vyšlo minulý rok na konci června pod hlavičkami labelů Lavadome (CD/LP) a Cloven Hoof (MC). Ojedinělé koncepční album sklidilo díky svému hudebnímu obsahu skvělé odezvy na domácí i zahraniční půdě.
Koncertní činnost kapely však byla utlumena Covidem-19, a proto se kapela nyní připomíná formou videoklipu doufaje v brzké obnovení koncertní činnosti.
LAVADOME productions:
https://store.lavadome.org/
https://facebook.com/lavadome/
http://lavadome.bandcamp.com/
CLOVEN HOOF:
https://www.clovenhoof.org/
SOMNIATE:
https://www.somniate.net/
https://facebook.com/somniateofficial/
https://instagram.com/somniateofficial/
Tlačová správa