Nightwish ohlásili náhradu za Marca Hietalu na chystanom turné Human. :II: Nature
28.5.2021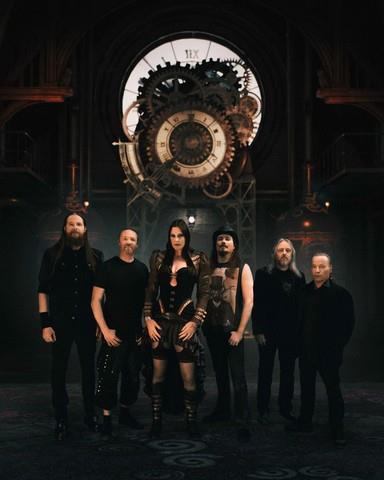 Fíni Nightwish momentálne pripravujú turné na podporu posledného albumu Human. :||: Nature. Tento deň ohlásili, kto na chystaných koncertoch nahradí ,,megaslávneho" spievajúceho basáka Marca Hietalu, ktorý z kapely odišiel v januári.
Bude to Jukka Koskinen, člen kapely Wintersun (symfonický melodický death metal).
,,Konečne sa s vami môžeme podeliť o dlhoočakávanú novinku. Vítame medzi nami Jukku Koskinena." – uviedli Nightwish.
,,Nemohol som byť viac poctený tým, že som súčasťou Nightwish na ich ďalšej ceste zdieľajúc špeciálne okamihy, ktoré prídu na turné "Human. :II: Nature.' so všetkými z vás!" – dodal Jukka.
Linky:
http://www.nightwish.com/
https://www.facebook.com/nightwish/
https://www.instagram.com/nightwish/
https://www.youtube.com/c/nightwish/
Zdroj: https://lnk.sk/txau/
Dee Snider – prvý singel z chystaného albumu
27.5.2021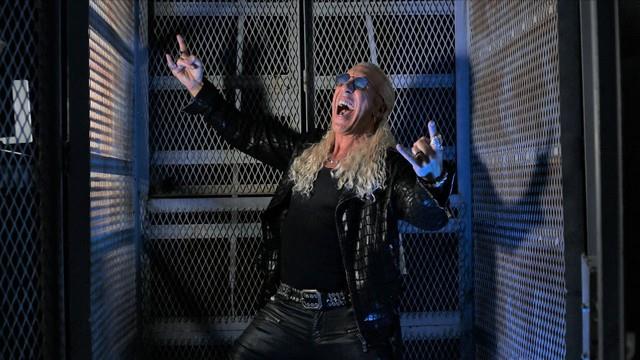 Legendárny frontman Twisted Sisters – Dee Sninder ohlásil detaily chystaného albumu. Nástupca platne For The Love Of Metal (2018) sa bude volať Leave A Scar a vyjde 30. júla.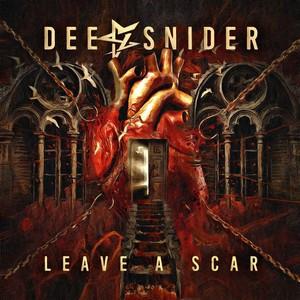 Tracklist:
I Gotta Rock (Again)
 All Or Nothing More
 Down But Never Out
 Before I Go
 Open Season
 Silent Battles
 Crying For Your Life
 In For The Kill
 Time To Choose
 S.H.E.
 The Reckoning
 Stand
Prvým singlom je skladba I Gotta Rock:
Zostava bude nasledovná:
Dee Snider – spev
Charlie Bellmore – gitary, doprovodné vokály
Nick Petrino – gitary, doprovodné vokály
Russell Pzütto – basa, doprovodné vokály
Nick Bellmore – bicie
Linky:
https://www.deesnider.com/
https://www.facebook.com/facedeesnider/
https://napalmrecords.com
Zdroj: Napalm Records, Foto: Paul McGuire
Metalová posila Desmod
27.5.2021
Mnohí ste zachytili správy, že zo slovenskej stálice Desmod odišli 4 členovia. Kully a spol sa rozhodli zaloviť aj v metalovej scéne a tam našli nového gitaristu.
Je ním talentovaný Adam Mičinec, známy zo Sunity, ale napr. aj z Grexabatu.
Linky:
https://www.facebook.com/desmod.sk
Zdroj: https://www.facebook.com/adam.micinec, Foto: Bojars, CC BY-SA 3.0, Wikimedia
Deathmetaloví veteráni Tortharry oslaví třicátiny novou řadovkou Altars Of Ignorance
26.5.2021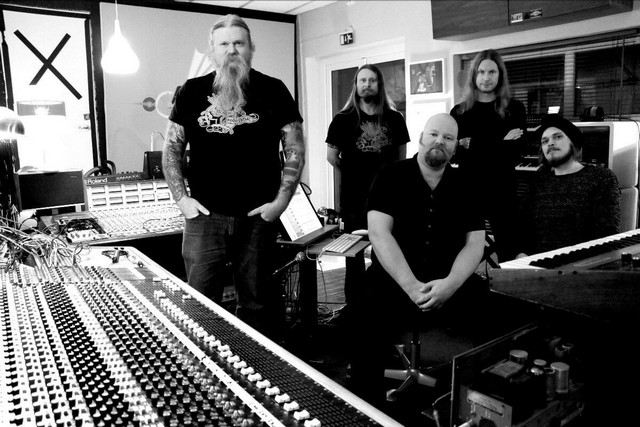 Zatímco mnohé kapely se při kulatých výročích ohlíží přes rameno, chystají různé výběry, živáky a podobné kompilace, tuzemští Tortharry to mají přesně naopak. K letošním třicátinám si nadělí desátou studiovou desku. Altars Of Ignorance vyjde již 14. června!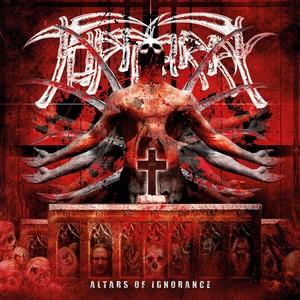 "Fanoušci se mohou těšit na valivý a poctivý death metal bez kytarových sól. Trošku jsme zvolnili, přidali melodie… kolikrát jsme skoro až zastavili, některé pasáže jsou skutečně pomalé," usmívá se manažer kapely Luboš Goro Gorgan. Jedním dechem ale ubezpečuje, že posluchači dostanou typické Tortharry. Zkrátka death metal vysoké jakosti!
"Cítíme, že se nám to fakt povedlo, takže se už nemůžeme dočkat, až album bude venku. Myslím, že si ho fanoušci užijí stejně jako my!"
Deska vznikala v The Barn Recording Studio pod dohledem stále vyhledávanějšího producenta Dana Frimla. "The Barn je u nás naprosté top studio, nemá konkurenci! Zázemí, technika, přístup Dana, který je skvělým sluchařem a odborníkem… Prostě paráda," chválí Goro.
Tortharry jsou bezesporu jednou z nejvýraznějších kapel tuzemské deathmetalové scény. Celkem vystoupili na více než 800 akcích (historicky první koncert odehráli 12. října 1991 v Náchodě), vydali tři dema, deset alb (i s aktuálním Altars Of Ignorance) a devět videoklipů. Stále jsou velmi aktivní, mají tah na branku a chuť tvořit novou muziku.
"Mezi naše největší hudební zážitky a úspěchy patří tuzemské turné se Sepulturou, brazilské turné s Belphegor a Gorgoroth, a pak samozřejmě MetalGate Czech Death Fest, kterým si postupně plníme své sny, kdy pravidelně zveme kapely, které nám byly a jsou vzorem," vyjmenovává Goro.
MetalGate Czech Death Fest připravují Tortharry s pražským vydavatelstvím MetalGate, u kterého kapela pravidelně vydává své desky. Ani tentokrát tomu nebude jinak!
Takže… 14. června 2021… Tortharry… MetalGate… nová řadovka Altars Of Ignorance!
Tlačová správa