Nemecká legenda Running Wild vydá v októbri nový album
30.7.2021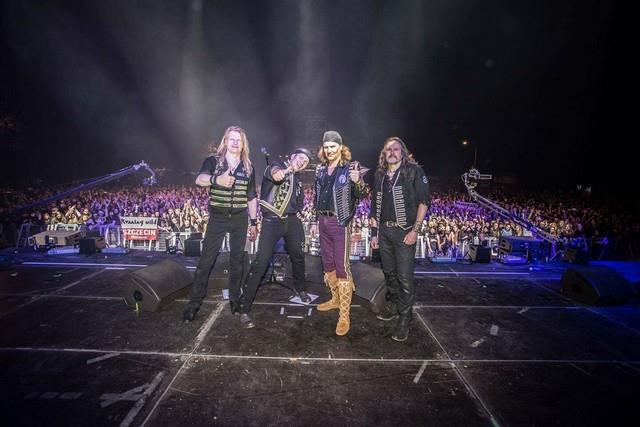 Nemeckí veteráni Running Wild vydajú 29. októbra nový album Blood On Blood. Prvý LP singel Diamonds & Pearls bude vonku 13. augusta. Nasledovať ho bude The Shellback, ktorý bude uvoľnený 24. septembra.
Podobne ako v minulosti, aj teraz to celé zastrešia Steamhammer/SPV.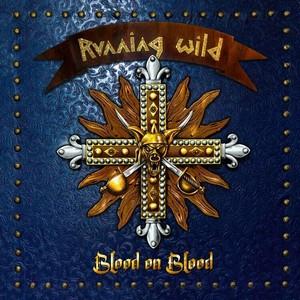 Tracklist:
Blood On Blood
Wings Of Fire
Say Your Prayers
Diamonds & Pearls
Wild & Free
Crossing The Blades
One Night, One Day
The Shellback
Wild, Wild Nights
The Iron Times (1618 – 1648)
Leader Rolf "Rock N' Rolf" Kasparek o chystanej nahrávke povedal:
,,Všetci vieme, s akými ťažkosťami sa kultúrny sektor stretol počas karantény. Na druhej stráne mnohým umelcom to poskytlo čas navyše, pretože väčšina vydaní musela byť odložená. My sme tento čas využili na doladenie každého drobného detailu materiálu…"
Podľa jeho slov album bude veľmi rozmanitý a každá pieseň bude mať unikátny zvuk. Väčšina piesni bude mať okolo 6 minút, záverečná The Iron Times bude však dlhšia než 10 minút.
Lineup:
Rock N' Rolf – spev, gitary
Peter Jordan – gitary
Ole Hempelmann – basa
Michael Wolpers – bicie
Linky:
http://www.running-wild.net/
https://www.facebook.com/runningwildmusic
https://www.instagram.com/runningwildmusic/
https://runningwild.bandcamp.com/
Zdroj: https://skr.sk/0lX1i
White Stones – druhý singel z chystaného albumu
30.7.2021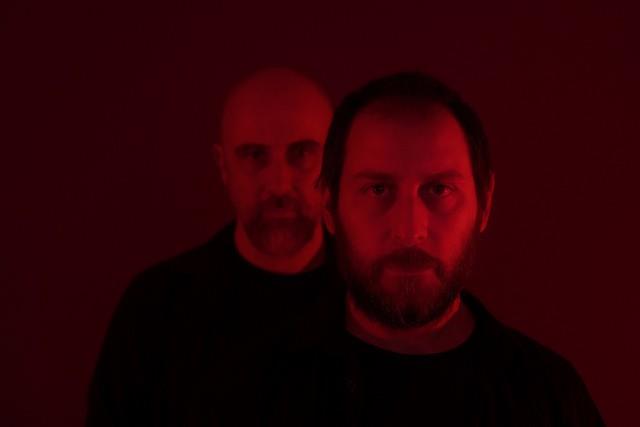 Martin Mendez, basák legendárnych Opeth, vydá 27. augusta druhý album so svojim projektom White Stones. Jeho názov bude Dancing into Oblivion.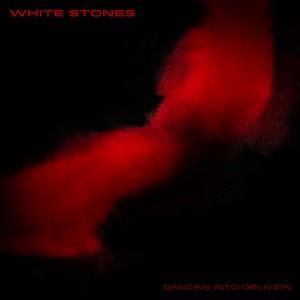 Tracklist:
La Menace
New Age of Dark
Chain of Command
Iron Titans
Woven Dream
To Lie or to Die
Freedom In Captivity
Acacia
Dnešný deň zverejnil druhý singel z neho – New Age Of Dark
Prvý singel:
Chain of Command: https://youtu.be/sL16VQsD0ec
Linky:
https://www.facebook.com/WhiteStonesOfficial/
https://twitter.com/White_Stones/
https://www.instagram.com/white_stones_official/
https://www.youtube.com/channel/UCESCoAM3OwnujOTFkOJZVaQ/
Zdroj: Markus Wosgien – NB TT, Foto: Sandra Artigas
Michael Kratz – druhý singel
29.7.2021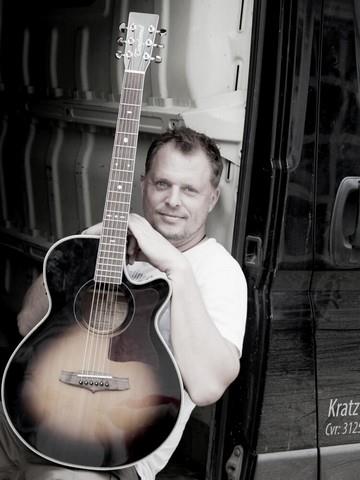 Dánsky westcoast spevák Michael Kratz 24. septembra vypustí do sveta albumovú novinku Tafkatno.
Tracklist:
Too Close To The Edge
The Highway
A Way To The Future
Without Your Love
You're The One
Let's Do Something Good
Someday
Everlasting Love
10 minutes (00.37 / 00.47)
How Can A Man
Broken Souls (Bonus Track)
Dôkazom jej kvalít je aj druhý singel Without Your Love:
Prvý singel:
Too Close To The Edge: https://youtu.be/7vBCKfmm86k
Links:
http://michaelkratz.net
http://www.facebook.com/michaelkratz.net
https://www.burningmindsgroup.com/art-of-melody-music
http://www.facebook.com/artofmelodymusic
Zdroj: Atomic Stuff Promotion, Foto: Burning Minds Music Group
Jinjer – druhý singel z chystaného albumu
28.7.2021
Medzi najočakávanejšie albumy tohto roka patri nepochybne aj chystaný 4-ty album od ukrajinských Jinjer – Wallflowers. Dátum vydania je stanovený na 27. augusta.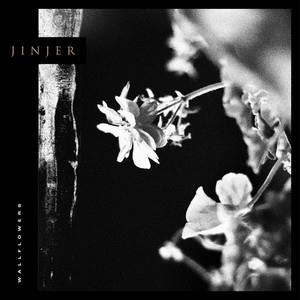 Tracklist:
Call Me a Symbol
Colossus
Vortex
Disclosure!
Copycat
Pearls and Swine
Sleep of the Righteous
Wallflower
Dead Hands Feel No Pain
As I Boil Ice
Mediator
Čakanie na jeho vydanie si môžete skrátiť vypočutím druhého singlu Mediator:
Prvý singel:
Vortex: https://youtu.be/AiaOSGZTwtY
Linky:
http://www.facebook.com/JinjerOfficial
http://jinjer-metalband.com/
https://www.instagram.com/jinjer_official/
Zdroj: Napalm Records Press, Foto: Alina Chernohor