SLEEPING ROMANCE – detaily chystaného albumu
18.8.2017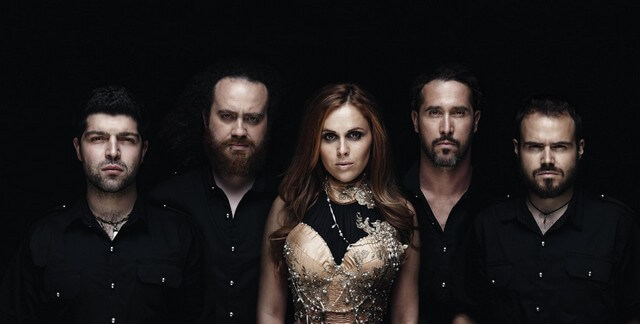 Zdvihnite oponu, prichádza nová symfonic-metalová senzácia SLEEPING ROMANCE.
Tento taliansky kvintet predvádza skutočne majstrovstvo, pretože spája klasický zvuk s melodic death metalovými riffmi. Skladateľka Frederica Lanna verí každému slovu ktoré spieva a Federico Truzzi dopĺňa jej krásny hlas jemnými gitarami.
Ich chystaný album Alba vyjde 3 novembra. Dostupný bude ako diginal download, ale aj ako klasické CD.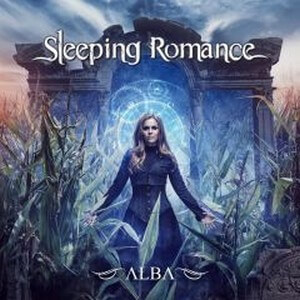 Tracklist:
Overture – Twilight
Where The Light Is Bleeding
Lost In My Eyes
Touch The Sun
Forgiveness
My Temptation
Across The Sea
Everything Behind
Through The Looking Glass
Alba
Underture – Daylight
Ukážka:
https://www.youtube.com/watch?v=egxdktc_uXE
Linky:
https://www.facebook.com/sleepingromanceofficial
https://www.sleeping-romance.com/
Zdroj: Napalm Records Promotion Team
Van Canto – nový spevák
18.8.2017
Dlhoročný spevák "rakataka metalistov" Van Canto – SLY opustil kapelu po 10tich rokoch. Vo svojom vyhlásení poďakoval fanúšikom a kapele za priazeň a uviedol, že tento krok spravil z osobných dôvodov. Zároveň nevylúčil hosťovanie na ďalších projektoch Van Canto. Kapela zas potvrdila, že rozchod sa udial v priateľskom duchu.
Ale nebojte sa, jeho náhrada je už známa – jeho meno je Hagen. Viac sa o ňom dozviete v nasledovnom videu:
Linky:
http://www.vancanto.de/
https://www.facebook.com/vancantoband/?fref=ts
Zdroj: Napalm Records Promotion Team
Samael – lyric video k skladbe z chystaného albumu
17.8.2017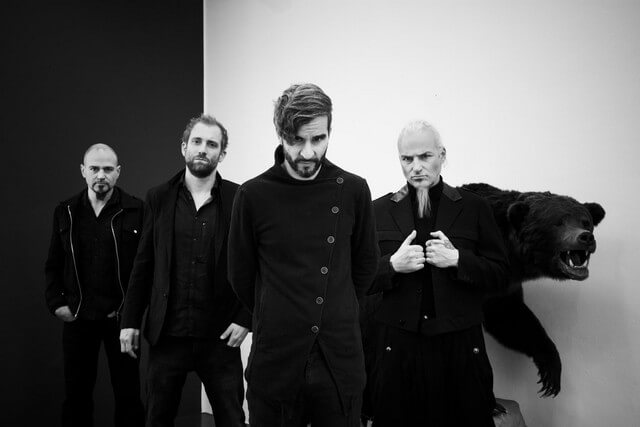 Dlhoočakávaný album Samael – Hegemony, oslavujúci 30 výročie kapely vyjde 13. oktobra. Po skladbe Angel of Warth tu máme druhú ochutnávku z neho – lyric video k piesní Red Planet:
www.youtube.com/watch?v=jKsTpQY4JXI
Linky:
https:/www.facebook.com/OfficialSamael
https:/www.samael.info/
https://twitter.com/samaelofficial
https:/www.youtube.com/user/samaeltv
Zdroj: Napalm Records Promotion Team