Refuge – chystaný debut, prvá skladba
18.4.2018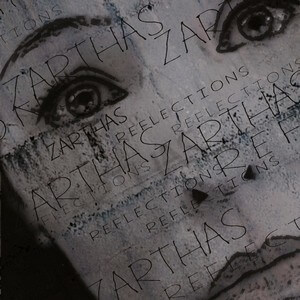 Refuge, kapela tvorená starými členmi Rage, vydá 8. júna debutový album Solitary Man.
Dnes zverejnili aj prvú skladbu z neho:
Súčasný lineup Refuge:
Peavy Wagner – spev, basa
Manni Schmidt – gitara
Christos Efthimiadis – bicie
Linky:
http://www.refuge-band.de/
https://www.facebook.com/refugegermany/?fref=mentions
Zdroj: https://www.facebook.com/frontiersmusicsrl/
Candlemass – chystané EP
17.4.2018
Švédski pionieri doom metalu Candlemass sú späť v top forme. Dôkazom toho bude aj EP House of Doom, ktoré vydajú v jeseni tohto roku.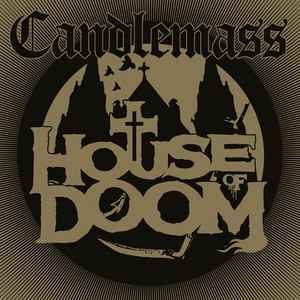 Link na predobjednanie tu.
Linky:
WWW.FACEBOOK.COM/CANDLEMASS
WWW.HOUSEOFDOOM.COM
WWW.NAPALMRECORDS.COM
Zdroj: Napalm Records Promotion Team
Primitai – chystaný album
17.4.2018
Foto: Charis Bagioki
Londýnski melodici Primitai, inšpirovaní NWOBHM scénou, prídu 25. mája s novým albumom The Calling. O samotné vydanie sa postarajú Dissonance Productions.
Videoukážka:

Link na predobjednanie tu.                                 :
Link:
https://www.facebook.com/primitai/
Zdroj: Bart Gabriel
Tremonti – videoklip k prvému singlu z chystaného albumu
16.4.2018
Dátum vydania nového albumu A Dying Machine kapely okolo gitaristu Alter Bridge – Tremonti (8. jún) je čoraz bližšie. Do tej doby si napr. môžete pozrieť videoklip k skladbe Take You With Me, prvého singlu z neho.
Link na predobjednanie tu.
Ďalšie linky:
https://www.marktremonti.com
https://www.facebook.com/MarkTremonti/
Zdroj: Napalm Records Promotion Team