Wolfheart – druhý singel z chystaného albumu
6.9.2018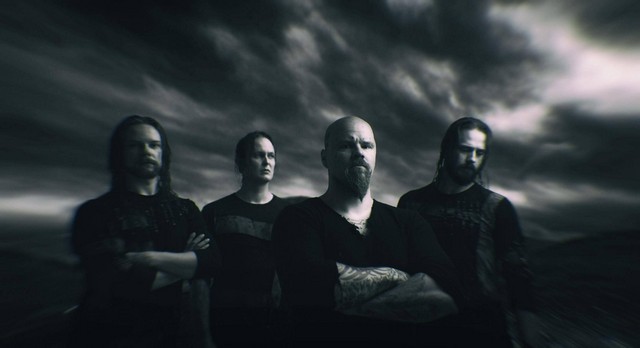 Foto: Mike Sirèn
Fínski melodickí death metalisti Wolfheart zverejnili videoklip k druhému singlu The Saw, ktorý pochádza z chystaného albumu Constellation Of The Black Light. Dátum jeho vydania je stanovený na 28. septembra.
Predošlý singel Breakwater: https://youtu.be/Om-wa3CqUr4
Linky:
http:/www.facebook.com/WolfheartRealm
http:/www.wolfheartofficial.com
Zdroj: Napalm Records Promotion Team
Odchod Matsa Levéna z Candlemass, návrat Johana Längqvista
3.9.2018
Švédski doom metalisti Candlemass sa rozišli s dlhoročným spevákom Matsom Levénom. Jeho náhradou sa stal Johan Längqvist. Ten naspieval debutový album kapely Epicus Doomicus Metallicus z roku 1986. Podľa slov kapely dôvodom bola snaha o návrat ku koreňom.
Nový album s Johanom uzrie svetlo sveta na budúci rok.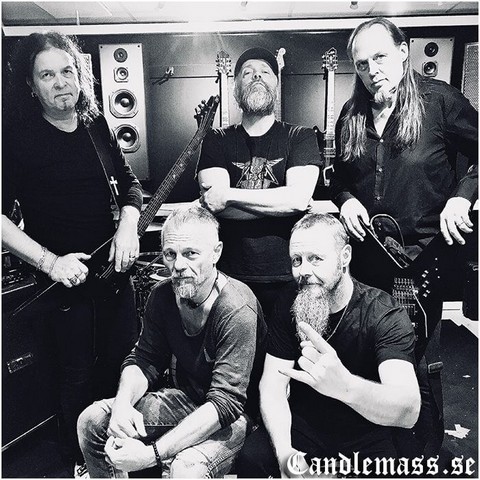 Linky:
http://www.candlemass.se/
https://www.facebook.com/candlemass/
Zdroj: http://www.blabbermouth.net/, foto Mats: https://www.facebook.com/MatsLeven/
SEBASTIEN míří do Německa
4.9.2018
Kapela SEBASTIEN se půl roku po vydání svého skvěle přijatého třetího alba "Act Of Creation" chystá tuto nahrávku připomenout i živě. Nejprve se u našich západních sousedů (ve dnech 27.9.2018 v Ludwigsburgu a 28.9.2018 ve Waldbronnu) představí ve společnosti australských Black Majesty a německých Squealer, a pak už můžou domácí příznivci očekávat jejich vystoupení i na domácí půdě. Dřív než budou upřesněna místa koncertů, připomeňte si klip ke skladbě "Winner".
Tlačová správa
Spirit – nový videoklip
2.9.2018
Heavy/power metaloví Spirit z Levíc zverejnili videoklip k skladbe Kreslená.
Linky
https://www.facebook.com/Spirit-129630923904278
Zdroj: Patrik Svetík