Dawn of Disease – druhý singel z chystaného albumu
20.9.2019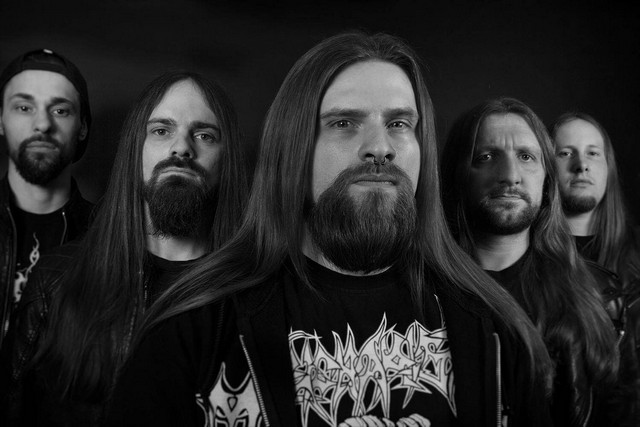 Melodickí death metalisti z Nemecka Dawn of Disease 1. novembra vydajú nový album Procession of Ghost.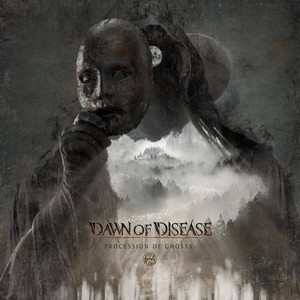 Tracklist:
Lapsarian
Procession of Ghosts
May the Waves Take Me
Shrine
Where the Clouds Reach the Ground
As Heaven Shatters
Autumn Days
Apotropaic
Druhým singlom z neho je skladba Shrine:

Prvý singel Procession Of Ghosts: https://youtu.be/YcysmZExgRo
Linky:
http://www.dawnofdisease.com/
https://www.facebook.com/DawnOfDisease
https://www.youtube.com/user/dawnofdisease
Zdroj: Napalm Records Promotion Team
Blood Eagle – zmluva s Nuclear Blast
20.9.2019
Blood Eagle oznámili podpis zmluvy s gigantom Nuclear Blast Records. Túto dánsku death metalovú kapelu založili bývalí členovia Volbet Mnemic, Hatesphere, Illdisposed a Raunchy. Čoskoro uzrie svetlo sveta ich nový album To Ride In Blood & Bathe In Greed. Ten bude vydaný ako tri EPčka.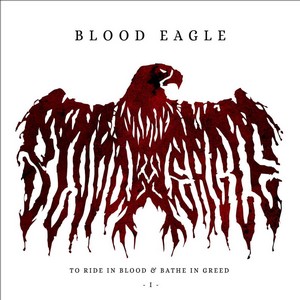 Tracklist:
Part I
Feed On The Blood Of Man
Unsung Zeros
Impact Irreversible
Part II:
Eyes Sewn Shut
Doctrine Of Death
Kill Your Tyrants
For Those Who Remain
Part III:
A Life That Rots Away
Worship The Wolf
Wall of Hate
Prvým singlom je skladba Feed On The Blood Of Man:

Lineup:
Michael Olsson – spev
Mircea Gabriel Eftemie – gitary
Franz Hellboss – gitary
Mikael Ehlert – basa
Morten Toft Hansen – bicie
Linky:
https://www.facebook.com/bloodeagledk/
Zdroj: NUCLEAR BLAST Fabienne Zwicker
Crystal Viper – prvý singel z chystaného albumu
20.9.2019
Poľským Crystal Viper 22. novembra vyjde nový album Tales Of Fire And Ice.
Tracklist:
Prelude
Still Alive
Crystal Sphere
Bright Lights
Neverending Fire
Interlude
Under Ice
One Question
Tomorrow Never Comes (Dyatlov Pass)
Tears of Arizona
Dream Warriors (Dokken cover)
Tento deň zverejnili prvý singel z neho – videoklip k skladbe Still Aalive:

Linky:
http://www.crystalviper.com/
https://www.facebook.com/crystalviperofficial/?fref=ts
Zdroj: https://www.facebook.com/afmrecords/
The Chris Rolling Squad – nový videoklip
16.9.2019
Francúzski rockeri The Chris Rolling Squad zverejnili videoklip k skladbe The Life You Waited For, ktorá pochádza z ich posledného albumu Spitfire.
Linky:
https://www.facebook.com/thechrisrollingsquad/
https://www.youtube.com/user/TheChrisRollingSquad/
https://www.instagram.com/thechrisrollingsquad/
https://chrisrolling.bandcamp.com/
Zdroj: Wormholedeath