Carcass –  nová pieseň po 6-tich rokoch
13.12.2019
Anglická death/grind legenda Carcass dnes vystúpi na  Decibel Magazine's "Metal & Beer Feste v Los Angels. Pri tejto príležitosti zverejnili nový singel – Under The Scalpel Blade.
https://nuclearblast.com/carcass-scalpel
Je to prvá nová pieseň po 6tich rokoch, pôvodne vyšla ako súčasť série "Flexi Series" spolu s januárovým vydaním časopisu. "Under The Scalpel Blade". Nahraná bola počas sessions k ich chystanému 7. albumu, ktorý by mal vyjsť na budúci rok.
Linky:
https://www.facebook.com/OfficialCarcass/
https://www.instagram.com/carcassband
https://twitter.com/CarcassBand
https://www.youtube.com/user/Carcass
Zdroj: NUCLEAR BLAST Leoni Dowidat
Korpiklaani – nový bubeník
13.12.2019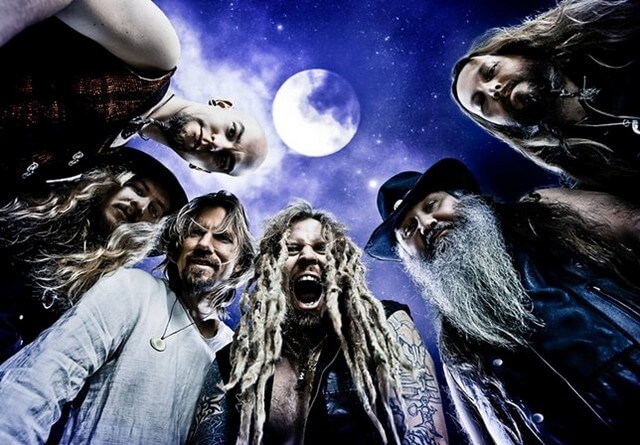 Fínski folk metalisti Korpiklaani nedávno zverejnili singel Jägermeister. Dnes prestavili nového bubeníka. Je ním Samuli Mikkonen. Dôvod rozchodu s Matsonom neuviedli. Samuli momentálne pôsobí aj v iných kapelách, napr. Profane Omen. Okrem iného absolvoval koncerty s Battle Beast.
Linky:
http://korpiklaani.com/
https://www.facebook.com/korpiklaani/
Zdroj: NUCLEAR BLAST Philipp Adelsberger, Foto: Peero Lakanen
Nanowar of Steel – špeciálny vianočný singel
 13.12.2019
Majstri ,,parody metalu", Nanowar of Steel, zverejnili špeciálny vianočný singel Valhalleluja. V tejto skladbe budete môcť počuť aj špeciálneho hosťa – Angusa McFifea z Gloryhammer.
Moto Nanowar of Steel znie: ,,Paródiu berieme veľmi seriózne"
Linky:
https://www.nanowar.it/
https://www.facebook.com/nanowarofsteel/
Zdroj: Napalm Records
BLITZ UNION – EP "REVOLUTION" OUT NOW!
13.12.2019
Pražská kapela BLITZ UNION, která vznikla teprve na přelomu únoru a března roku 2019, právě vydává svůj první počin – EP "Revolution". EP vychází v digitální a fyzické podobě (vinyl) pod Rock Attack / Cargo Records. Kapela spolupracovala na EP se 7 násobným držitelem Grammy, producentem Stevem Thompsonem (Korn, Whitney Houston, Metallica…). Nahrávalo se v Nashvillu a Los Angeles.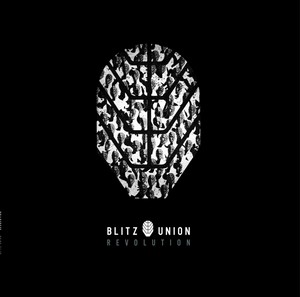 Zde je tracklist:
Revolution
Cyberbully
Everybody Else
Deleted
Broken
BLITZ UNION se představili v kalifornském Los Angeles na Showcase festivalu MUSEXPO. Při té příležitosti také zahráli v legendárním klubu Whisky A Go Go, který se nachází na Sunset Blvd. v Hollywoodu, jako support kapely Alien Ant Farm.
Kapela hraje žánr, jemuž říká EDM-ROCK, kde kombinuje elektronickou a rockovou hudbu s prvky metalu, popu a rapu. Zpívá pouze anglicky a texty se soustředí na problémy ve společnosti a na naší planetě.
První koncert v Čechách proběhne 1. 2. 2020 v pražském Futuru, kdy BLITZ UNION vystoupí jako speciální host kapely Marina. Dále zahrají uskupení Jake Loves Space a Lustborn. Pro rok 2020 jsou plánované koncerty v Německu a v Čechách – více info již brzy.
KLIP REVOLUTION https://www.youtube.com/watch?v=QSQKmId-py8
web: https://www.blitzunion.com/
instagram: https://www.instagram.com/blitzunion/
fb: https://www.facebook.com/BLITZUNION/
Tlačová správa