Enslaved – prvý singel z chystaného albumu
22.5.2020
Nórski metalisti Enslaved zverejnili videoklip k skladbe Homebound, prvému singlu z chystaného albumu Utgard, ktorý vyjde v jeseni tohto roka. Spomínaná platňa mala vyjsť o niečo skôr, no pre súčasnú pandémiu bolo jej vydanie odložené.
Daný singel bude vydaný aj ako limitovaná 7″ vinyl edícia. Stane sa tak 26. júna.
Tracklist:
Homebound [A-side]
Knights Of The Thunder (TNT Cover) [B-side]
Linky:
http://enslaved.no/
https://www.facebook.com/enslaved/
Zdroj: NUCLEAR BLAST Leoni Dowida
Atkins May Project – nový videoklip
22.5.2020
O slovo sa hlási aj Al Atkins, prvý spevák Judas Priest (ešte pred érou Roba Halforda). Tzv. social lockdown využil na zverejnenie nového videa k skladbe When The Bell Tolls, ktorá pochádza z tohtoročného albumu The Final Cut. Na ňom sa podieľal aj gitarista Paul May a cele to vyšlo ako Atkins May Project.
Prvé Social Lock Down video The War In-Between: https://youtu.be/_n-XBJC116s
Linky:
https://www.atkinsmayproject.com
https://www.facebook.com/Atkins-May-Project-Official-273013172772102/
Zdroj: Blabbermouth
Dark Sarah – druhý singel z chystaného albumu
21.5. 2020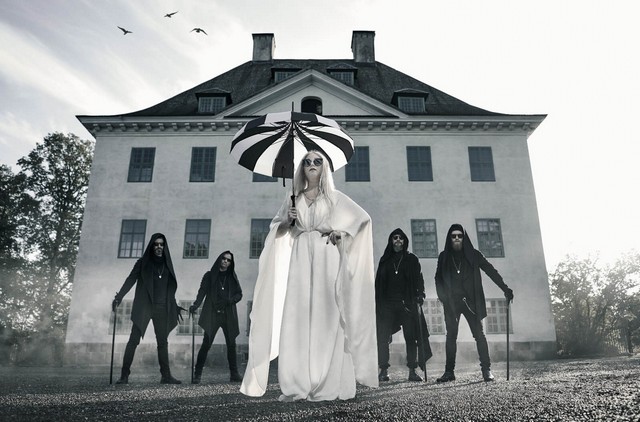 Cinematic metaloví Dark Sarah pokračujú v horor fantasy príbehu Orbsv, Mörkov a tajomných králičích ľudí druhým singlom All Ears z chystaného albumu Grim, ktorý bude vydaný 17. júla.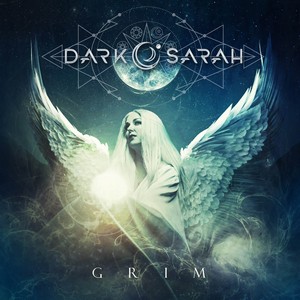 Tracklist:
My Name Is Luna
The Chosen One
Illuminate
Melancholia
Iceheart
La Folie Verte
The Wolf and the Maiden
The Hex
All Ears!
The Devil's Peak
Mörk
The Dark Throne
Prvý singel:
Melancholia: https://youtu.be/QrKRzxWvEPM
Linky:
http://www.darksarah.com
https://www.facebook.com/darksarahofficial
Zdroj: Napalm Records, Foto: Marko Simonen
Svärd – prvá skladba z chystaného albumu
21.5. 2020
Koncom apríla uzrel svetlo sveta zaujímavý projekt Svärd, kde nájdete členov švédskych gotikov In Mourning – Tima Nedergårda a Björna Petterssona, bývalého basáka In Mourning – Pierra Stama a bubeníka nemeckých Ahab – Cornelius Althammer. Ich debutové EP – The Rift vyjde 3. júla. O vydanie sa postará vydavateľstvo Argonauta Records
Tracklist:
Hallowed Grounds
A Rift in the Green
Palaeocene Flames
The Burning Asylum
The Portal
Predstavu o ňom si môžete spraviť z lyric videa k skladbe Palaeocene Flames:
Linky:
http://www.facebook.com/svardsweden
http://www.argonautarecords.com
Zdroj: All Noir – Mona Miluski