Sodom zverejnili druhý singel z chystaného albumu
26.10.2020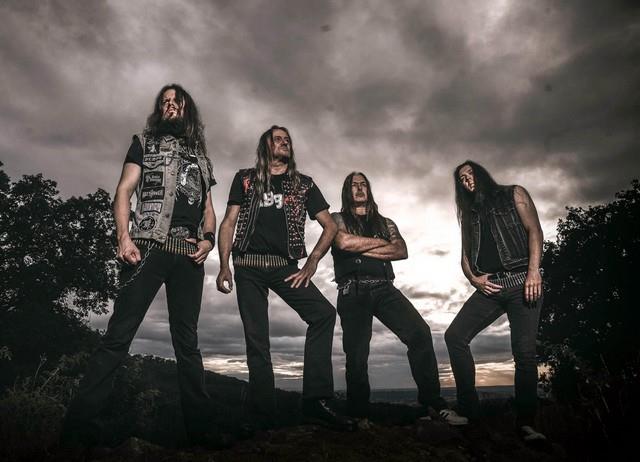 Druhým singlom z chystaného albumu nemeckých thrasherov Sodom – Genesis XIX  je skladba Indoctrination. Platňa uzrie svetlo sveta 27. novembra.
Tracklist:
Blind Superstition
Sodom & Gomorrah
Euthanasia
Genesis XIX
Nicht mehr mein Land
Glock 'n' Roll
The Harpooneer
Dehumanized
Occult Perpetrator
Waldo & Pigpen
Indoctrination
Friendly Fire
Prvý singel Sodom & Gomorrah:
https://www.youtube.com/embed/VTkk8DMQTh4
Linky:
http://www.sodomized.info/
https://www.facebook.com/sodomized/
Zdroj: https://www.youtube.com/
Mastodon čoskoro začnú nahrávať nový album
30.10.2020
Americkí progresívni metalisti Mastodon sa pripravujú na nahrávanie nového albumu. Bude to prvý štúdiový počin po smrti ich dlhoročného manažéra Nicka Johna a tour managera Boba Dallasa. Poslednú platňu Emperor Of Sand vydali v roku 2017.
Podľa slov bubeníka Branna Dailora ho začnú nahrávať v polovici novembra.
Linky:
http://www.mastodonrocks.com/
https://www.facebook.com/Mastodon/
Zdroj: Blabbermouth, foto: https://www.metal-archives.com
Bloody Hammers – chystaný album
29.10.2020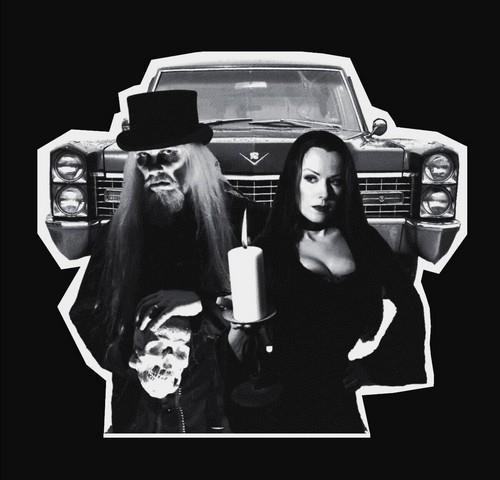 Photo Courtesy of Bloody Hammers
Nemci Bloody Hammers vydajú 15. januára nový album Songs Of Unspeakable Terror. Štýlovo sa bude jednať o horor punk
Tracklist:
A Night To Dismember
Hands Of The Ripper
Witchfinder General
Not Of This Earth
The Ones Who Own The Dark
Waking The Dead
Night Of The Witch
We Are The Damned
The Brain That Wouldn't Die
Lucifer's Light
I Spit On Your Corpse
Predstavu o ňom si môžete spraviť z vide k skladbe A Night To Dismember:
Linky:
http://www.bloodyhammers.com/
https://www.facebook.com/BloodyHammers
https://bloodyhammers.bandcamp.com/
Zdroj: Napalm Records, Photo Courtesy of Bloody Hammers
Origin Of Infinity – chystané EP
31.10.2020
Českí progresívni metalisti Origin Of Infinity chystajú nové EP Ocvltism.
,,EP ponese dvě skladby a stejně jako první album The Last Day On Earth, bude i tento počin zaznamenán na 12" vinylu! Zpěvu se na postu hosta opět ujal Tomas Hospodka z kapel WICTIMS a When Goodbye Means End. Celé EP bylo zrozeno v útrobách BOUDA studio pod vedením Tomas Bouda." – hovorí bubeník Miroslav Levi Leviathan.
Ukážka:

Linky:
http://www.originofinfinity.cz
http://www.facebook.com/originofinfinity
http://www.instagram.com/origin_of_infinity_band/
http://originofinfinity.bandcamp.com/releases
Zdroj: Miroslav Levi Leviathan