Foo Fighters predstavili prvý singel z chystaného albumu
8.11.2020
Legendárni Foo Fighters vydajú 5. februára albumovú novinku. Jej názov bude Medicine At Midnight a samotné vydanie zastreší vydavateľstvo Roswell Records/RCA Records.
Produkčný dohľad nad jeho vznikom mal Greg Kurstin a samotná kapela. O mixáž sa postaral Mark "Spike" Stent a celá platňa bude mať 37 minút.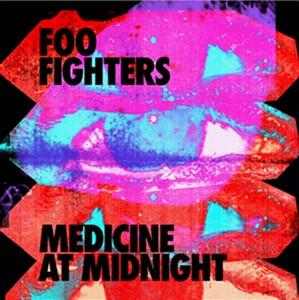 Tracklist:
Making A Fire
Shame Shame
Cloudspotter
Waiting On A War
Medicine At Midnight
No Son Of Mine
Holding Poison
Chasing Birds
Love Dies Young
Prvým singlom je skladba Shame Shame:
Linky:
http://www.foofighters.com/
https://www.facebook.com/foofighters/
Zdroj: Blabbermouth, Foto: Raph_PH – FoosLondonStad220618-124, CC BY 2.0, Wikimedia
Everlust – chystaný album
7.11.2020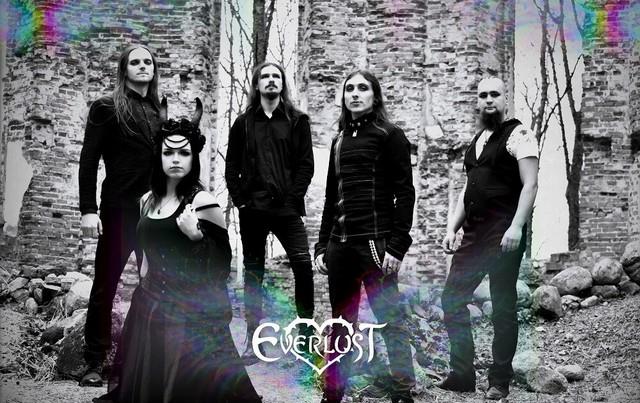 Litovskí gothic rockeri Everlust začali nahrávať nový album. Volať sa bude Diary Of Existence
Ukážka tvorby:

Linky:
https://www.facebook.com/everlustband
https://www.youtube.com/channel/UCEnL9q9vPysTCUYS0zU0k7w
Zdroj: WORMHOLEDEATH
Powerwolf – chystaný album
2.11.2020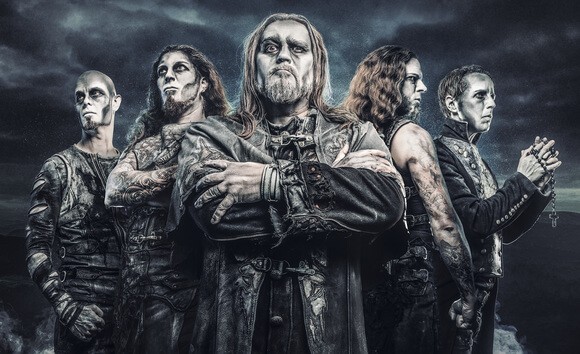 Medzi kapely, ktoré súčasnú covid pauzu využívajú na tvorbu nových skladieb patria aj nemeckí Powerwolf. Tí oznámili, že dokončili predprodukciu nástupcu albumu The Sacrament of Sin a v decembri začínajú jeho nahrávanie.
Termín vydania je predbežne stanovený na leto budúceho roku.
Linky:
https://www.powerwolf.net/
https://www.facebook.com/powerwolfmetal/
https://www.napalmrecords.com/
Zdroj: Napalm Records
SEBASTIEN pálí další český singl s hitovým potenciálem
2.11.2020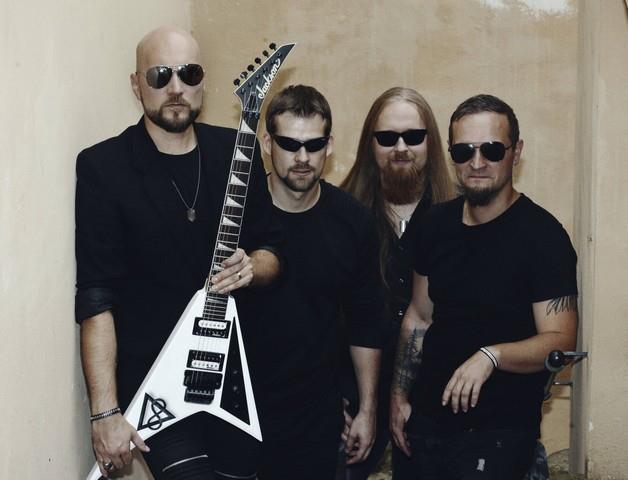 Singl "Nechtěná" představuje pojítko mezi anglickým a českým SEBASTIENem. Původně pod názvem "Fight For Love" se dočkal mezinárodní spolupráce s hlasem BEAST IN BLACK, Yannisem Papadopoulosem. Nyní ji domácí power symfonici představují v rodném jazyce.
Lídr kapely George Rain popisuje genezi "Nechtěné" následovně. "Jedinou starší skladbou, kterou jsme přepracovali pro nové album, je "Nechtěná", původně "Fight For Love". "Nechtěnou" to vlastně všechno začalo. Právě u téhle písně vznikl nápad zkusit naši muziku otextovat v češtině. Nazpíval jsem pracovní demo a sám jsem byl překvapený, jak přirozeně výsledek zněl! Dlouho jsem si totiž myslel, že by moje melodika v češtině nevyznívala tak, jak bych si přál. Text je hodně silný a mám velkou radost z naší spolupráce s Veronikou Kašákovou, zakladatelkou Nadačního Fondu Veroniky Kašákové, která pomáhá dětem z dětských domovů. Společně chceme na téma "nechtěných" upozornit."
Pro singl se nyní připravuje i klip, který ještě dále rozvede poselství "Nechtěné". Singl je třetím zveřejněným z chystaného alba "Integrity", které vyjde 11. prosince 2020 a nyní je možné si ho předobjednat.
Zdroj: Smile Music