Nové skladby Queen?
11.2.2021
Britská legenda Queen (duo Brian May a Roger Taylor) od roku 2009 spolupracuje s americkým superstaristom Adamom Lambertom. No stále je to len o koncertoch, kde hrajú skladby s F. Mercurym.
Dočkáme sa aj nových skladieb s Adamovým spevom?
Brian May aj Roger Taylor magazínu Classic Rock potvrdili, že s Adamom skúšali nahrať novú skladbu. No nakoniec sa rozhodli, že ju nevydajú.
,,Nahrali sme pieseň, ktorú sme vlastne nedokončili. Nepamätám si, ako sa volala. Myslím, že sme stále diskutovali o tom, ako ju nazvať". – povedal R. Taylor.
Samotné nahrávanie sa malo uskutočniť v Nashville počas turné Queen + Adam Lambert U.S. tour.
No R. Taylor nevylučuje, že v budúcnosti nahrajú album so spevom A. Lamberta.
,,Bolo by pekné urobiť nejaké nové veci. Nevylučujem. Adam povedal – ak budeš niekedy chcieť aby som niečo zaspieval, spravím. to. Ak sa ostatní rozhodnúť niečo spraviť, tak to spravíme." – dodal Roger.
Linky:
http://www.queenonline.com/
https://www.facebook.com/Queen
Zdroj: Blabbermouth, Foto Queen: DianaKat1 DianaKat – Smugmug, CC BY-SA 3.0, Wikimedia, Foto Roger: Raph_PH, CC BY 2.0, Wikimedia
Sabaton – obnova zmluvy s Nuclear Blast
11.2.2021
Švédi Sabaton obnovili zmluvu s gigantom Nuclear Blast. Čoskoro vydajú pod ich hlavičkou nový singel Livgardet.
Udeje sa tak 26. februára.
Links:
http://www.sabaton.net/
https://www.facebook.com/sabaton/?fref=ts
https://www.youtube.com/channel/UCjQhd1APsd5NQhiVZV7GYzg
Zdroj: NUCLEAR BLAST Anne Swallow,  Foto: www.metal-archives.com
Bodom After Midnight – EP Paint The Sky With Blood
10.2.2021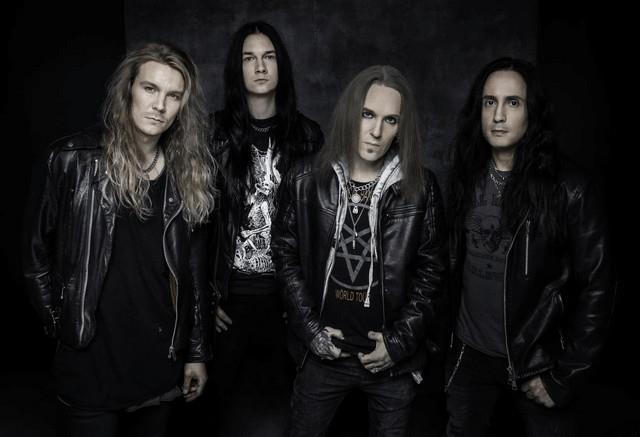 EPčko Paint The Sky With Blood obsahujúce skladby, ktoré Alexi Laiho stihol nahrať s kapelou ešte pred svojou smrťou, vyjde 23. apríla.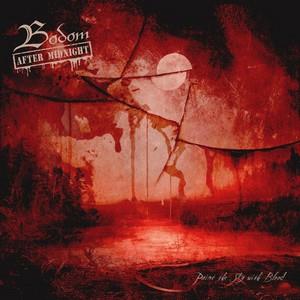 Tracklist:
Paint The Sky With Blood
Payback's A Bitch
Where Dead Angels Lie (Dissection Cover)
Linky:
https://www.facebook.com/bodomaftermidnightofficial/
Zdroj: Napalm Records, Cover: Travis Smith, Foto: Terhi Ylimäinen
All the Fury – nový singel
8.9.2021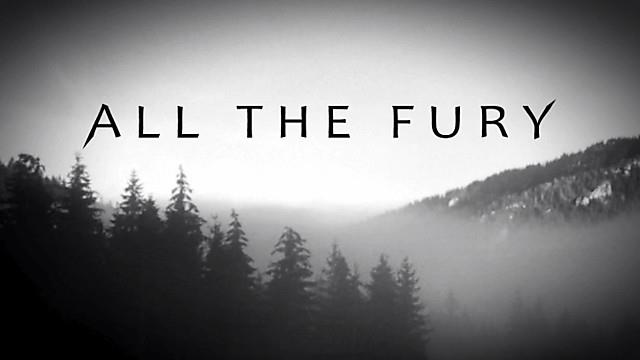 Košickí melodickí death metalisti All The Fury vydali prvotinu s novým spevákom Štefanom Timkom, známym z kapely Disconsolate.
,,Pišta je živel a s ním prichádza nová energia a nový štýl. Vysvetlil nám, že s ním musíme na čisté vokály zabudnúť a tak sme aj učinili. Čo sa budúcej tvorby týka, môžeme prezradiť len to, že to spolu bude fungovať. Je nám jasné, že to nesadne každému, ale my tu nie sme kvôli tomu, aby sme sa páčili všetkým." – uviedla kapela v rozhovore pre hlukoskop.sk
Linky:
https://www.facebook.com/atf.metal/
https://www.youtube.com/channel/UCkLlvqRGLPRDIq78ZyP8v0Q?fbclid=IwAR3C6zo9zT1BW7itXqK7Yt7jrn39lPjh6wg6HIDhOTMbYOXq3_rqTHOYioI
Zdroj: Štefan Timko