Burning Witches zverejnili titulnú skladbu z chystaného albumu
30.4.2021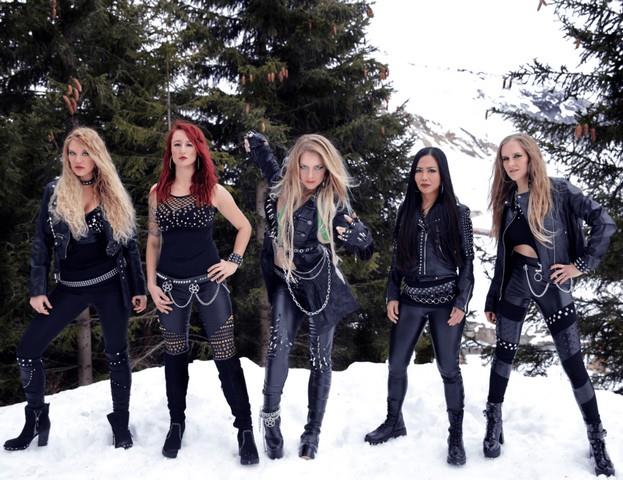 Švajčiarske ,,čarodejnice" Burning Witches 28. mája potešia svojich fanúšikov novinku The Witch of the North.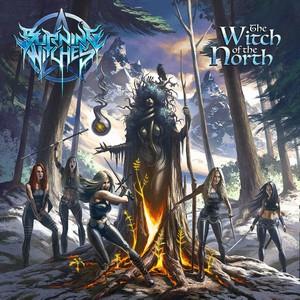 Tracklist:
Winter's Wrath
The Witch of the North
Tainted Ritual
We Stand as One
Flight of the Valkyries
The Circle of Five
Lady of the Woods
Thrall
Omen
Nine Worlds
For Eternity
Dragon's Dream
Eternal Frost
Hail to the Mountain King
Dnešný deň zverejnili ďalšiu ukážku z neho – videoklip k titulnej skladbe. Daný song obsahuje to najlepšie z Buring Witches. Jeho zverejnenie je aj oslavou sviatku Valpurginej noci.
Kapela hovorí: ,,Bol to pre nás veľký sen spraviť konečne videoklip s renomovanou spoločnosťou ako Grupa 13 a s trochu väčším rozpočtom. Titulná skladba nového albumu bola skvelou voľbou pre videoklip, pretože nejde o typický singel, ale je to skôr epický "grower", ktorý sa vám časom po napočúvaní dostane pod kožu. Takto sme pieseň vizualizovali na večnosť! Dúfame, že sa vám bude páčiť rovnako ako nám!"
Prvý singel:
Flight of the Valkyries: https://youtu.be/7Oa6o_K-02Q/
Linky:
https://www.facebook.com/burningwitches666/
https://www.instagram.com/burningwitchesofficial/
https://www.twitter.com/burningwitches/
https://www.nuclearblast.de/burningwitches/
Zdroj: NUCLEAR BLAST – Arne Jamelle
Lord of the Lost – prvý singel z chystaného albumu
29.4.2021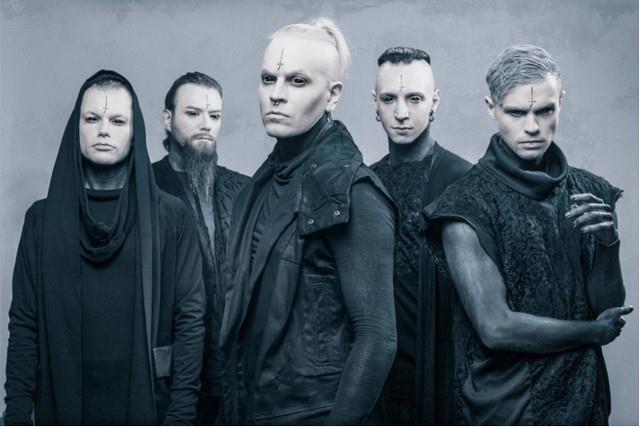 Nemeckí gothic metalisti Lord of the Lost vydajú 2. júla nový album Judas. Tentokrát pôjde o 2CD.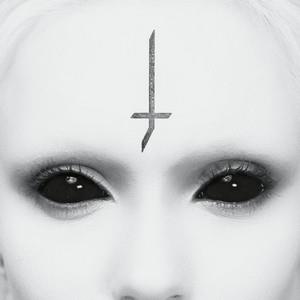 Tracklist:
CD1 Priest:
For They Know Not What They Do
Your Star Has Led You Astray
Born with a Broken Heart
The 13th
In the Field of Blood
2000 Years a Pyre
Death Is Just a Kiss Away
The Heart Is a Traitor
Euphoria
Be Still and Know
The Death of All Colours
CD2: Salvation
The Gospel of Judas
Viva Vendetta
Argent
The Heartbeat of the Devil
And it Was Night
My Constellation
The Ashes of Flowers
Iskarioth
A War Within
A World where We Belong
Apokatastasis
Work of Salvation
Dôkazom jeho kvalít je aj video k prvému singlu Priest:
Linky:
http://lordofthelost.de/
https://www.facebook.com/lordofthelost/
Zdroj: Napalm Records, Foto: Foto: VDPictures / Jan Season
Sojourner – nová skladba v novej zostave
26.4.2021
Melancholic blackoši Sojourner vydajú 4. júna mini EP Perennial. Bude to limitovaná edícia. Na ňom sa predstaví aj nová speváčka speváčku Lucia Amelia Emmanueli.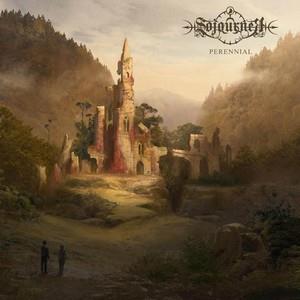 Tracklist:
Perennial
Relics of the Natural Realm
Videoklip k prvému singlu. 
Súčasná zostava:
Emilio Crespo – spev
Lucia Amelia Emmanueli – spev
Mike Lamb – gitary, piano, klávesy
Tom O'Dell – gitary, doprovodné vokály
Scotty Lodge – basa
Riccardo Floridia – bicie
Linky:
https://www.facebook.com/metalsojourner
https://sojournermetal.bandcamp.com/
Zdroj: Napalm Records, Foto: Heike Langhans
Porcelain Shards – Perfect Storm
26.4.2021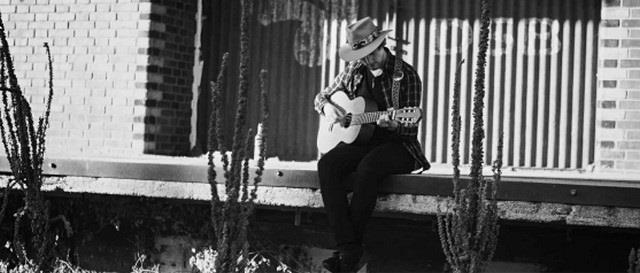 Kapela: Porcelain Shards
Album: Perfect Storm
Délka: 33:49
Žáner: Metal, Punk
Místo: Praha, Česká
Republika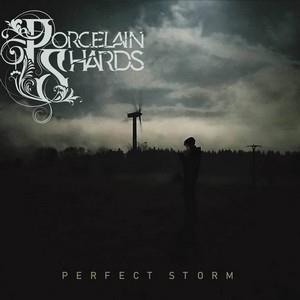 Kapela Porcelain Shards vydala 27. 3. 2021 debutové album Perfect Storm. Porcelain Shards je produktem kreativních záchvěvů mysle Martina Schwarze, který má na svědomí všechny texty, hudbu a vokály. Album, žánrově těžko uchopitelné, ze své primárně metalové polohy mnohdy vpadne do teritoria punku či indie rocku. Výsledek je svěží a překvapivý, bortící stereotypy.
Album je přes distribuční společnost ONErpm dostupný navšech streamovacích platformách – Spotify, Apple Music, Deezer a další. Fyzické CD se dá pořídit přes Bandcamp kapely. Celé album je ke stažení zdarma k dispozici na Bandcampu.
Ke skladbě Porcelain Faith je k dispozici profesionální snové 4K video na platformě YouTube
Tracklist Perfect Storm:
False Colours
Perfect Storm
Porcelain Faith
Tony & The Starship
Deirdre's Dance
Claws And Talons
Fields Of Eternity
Sunlit Charms
Hour Of The Wolf
Odkazy:
https://martinschwarz.bandcamp.com/album/perfect-storm/
https://facebook.com/PorcelainShards/
https://www.youtube.com/channel/UCKqfISHkcG-mk3r9itj8Tvg/
https://www.instagram.com/porcelainshards/
Tlačová správa