Seether ohlásili nové EP
25.6.2021
30. júla post-grungeri Seether vydajú nové 5 skladbové EP The Purgatory. Okrem dvoch verzií známej piesne Wasteland (v originálnej a alternatívnej podobe), bude obsahovať aj tri úplne nové songy. Celé to zastrešia Fantasy Records.

,,Sme nadšení, že môžeme vydať nové EP – The Purgatory, ako spoločníka nášho najnovšieho singlu Wasteland. Som hrdý na alternatívnu verziu tejto piesne, že ju už konečne môžete počuť." – povedal frontman Shaun Morgan.
Tracklist:
Wasteland (original album version)
What Would You Do?
Will It Ever End?
Feast Or Famine
Wasteland (alternate version)
Linky:
https://www.seether.com/
https://www.facebook.com/seether/
https://www.instagram.com/seether/
https://www.youtube.com/channel/UC0lhr4dvpfKJ0C3TPFXu3ww/
Zdroj: https://lnk.sk/ato1/, Foto: Fantasy Records, CC BY-SA 4.0, Wikimedia
Axel Rudi Pell – album cover verzií
25.6.2021
Známy nemecký gitarista Axel Rudi Pell sa rozhodol spestriť svoje albumové konto. 30. júla mu vyjde druhy diel albumu Diamonds Unlocked – čiže Diamonds Unlocked II.. Opäť pôjde o cover verzie rôznych interpretov.
Tracklist:
Der Schwarze Abt (Intro)
There's Only One Way To Rock – original by Sammy Hagar
Lady Of The Lake – original by Rainbow
She's A Lady – original by Paul Anka
Black Cat Woman – original by Geordie
Room With A View – original by Tony Carey
Sarah (You Take My Breath Away) – original by Chris Norman
Rock N' Roll Queen – original by The Subways
Paint It Black – original by The Rolling Stones
I Put A Spell On You – original by Screamin´Jay Hawkins
Eagle – original by Abba
Linky:
https://www.axel-rudi-pell.de/
https://www.facebook.com/axelrudipellofficial/
https://www.instagram.com/axel.rudi.pell/
Zdroj: SPV
Dee Snider – spoločný singel so spevákom Canibal Corpse
24.6.2021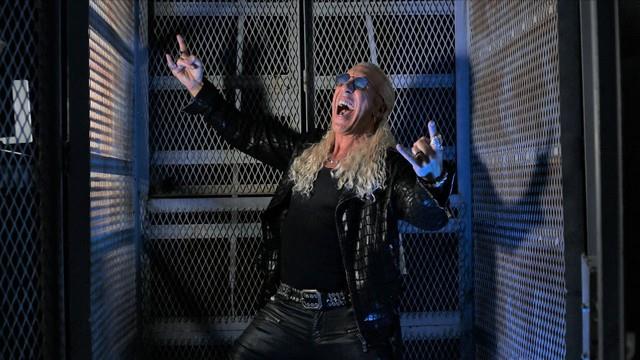 Novinka Leave a Scar od legendárneho bývalého frontmana Twisted Sisters – Dee Snidera vyjde už 30. júla.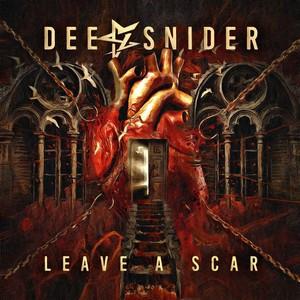 Tracklist:
I Gotta Rock (Again)
 All Or Nothing More
 Down But Never Out
 Before I Go
 Open Season
 Silent Battles
 Crying For Your Life
 In For The Kill
 Time To Choose
 S.H.E.
 The Reckoning
 Stand
Do tej doby si môžete pozrieť videoklip k druhému singlu Time To Choose, kde si s Deeom zaspieval aj George "Corpsegrinder" Fisher z Canibal Corpse.
Prvý singel:
I Gotta Rock (Again): https://youtu.be/2RJrr2bVMTU
Linky:
https://www.deesnider.com/
https://www.facebook.com/facedeesnider/
https://napalmrecords.com
Zdroj: Napalm Records, Foto: Paul McGuire
DWARD – titulná skladba z debutového albumu
25.6.2021
Duo DWARD, ktoré tvoria Ed Dward (Sighisoara) a Tomáš Urban (Agares), zverejnilo na Youtube titulnú skladbu z ich debutu Dark Age. Momentálne pracujú na jeho fyzickej podobe a na novom merchi.
Linky:
https://www.facebook.com/dwardband/
https://bandzone.cz/dward
https://www.youtube.com/channel/UCo5Yhj5iDTeeaA-fpjykavw
Zdroj: DWARD