Vráti sa Herman Frank do Acceptu?
20.11.2021
Nemecký gitarista Herman Frank je tento rok doslova hyperaktívny. V máji vydal sólo album Two for a Lie a o pár dni vyjde novinka formácie Victory – Gods of Tomorrow.
Čo však kapela v ktorej sa najviac preslávil?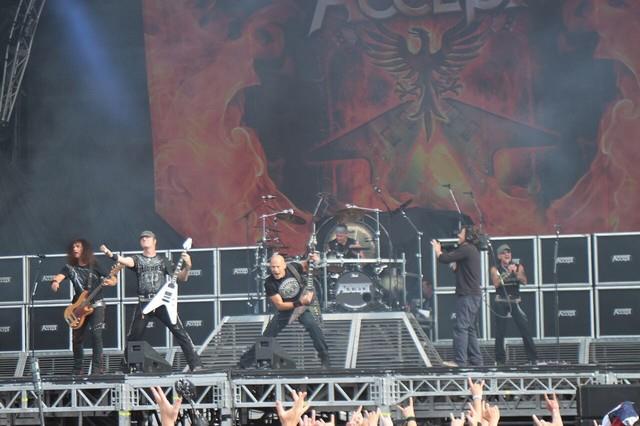 S Acceptom vydal kultový album Balls to the Wall (1983) a taktiež niekoľko ďalších – Blood of the Nations (2010), Stalingrad: Brothers in Death (2012), Blind Rage (2014).
Nedávno v podcaste The Rock is George hovoril o možnom návrate k Acceptu:
,,Nikdy nehovor nikdy. Je to malý a bláznivý svet. Nikdy nevieš, čo sa stane. Napr. Helloween spravili pekný reunion…"
Ďalej dodáva: ,,Myslím, že by to bola skvelá vec. Občas niektorí ľudia začnú uvažovať – ,,spravia reunion s pôvodným spevákom Udom Dirkschneiderom, Markom Tornilom a viacerými gitaristami…"?"
Linky:
http://www.hermanfrank.com/
https://www.facebook.com/HermanFrankRightInTheGuts
https://www.victory-band.com/
https://www.facebook.com/Victorybandofficial/
https://www.instagram.com/victorybandofficially/
https://www.afm-records.de/
Zdroj: https://lnk.sk/rpv2, Foto Herman Frank: https://lnk.sk/iad7, Foto Accept: Llann Wé, CC BY-SA 3.0, Wikimedia
Cynic – druhý singel z chystaného albumu
18.11.2021
Vo vydavateľstve Season of Mist vyjde 26. novembra nový album progresívnych rockerov Cynic – Ascension Codes.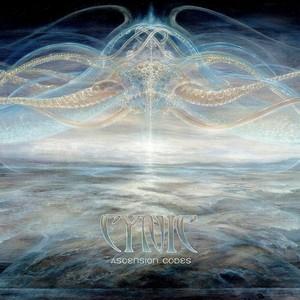 Tracklist:
Mu-54*
The Winged Ones
A'-va432
Elements And Their Inhabitants
Ha-144
Mythical Serpents
Sha48*
6th Dimensional Archetype
DNA Activation Template
Shar-216
Architects Of Consciousness
DA'z-a86.4
Aurora
DU-*61.714285
In A Multiverse Where Atoms Sing
A'jha108
Diamond Light Body
Ec-ka72
Prvý singel:
Mythical Serpents: https://youtu.be/LNFn_phSuE4
Linky:
https://listen.cyniconline.com/bio
Zdroj: https://lnk.sk/xfhi
Celeste – chystaný album
18.11.2021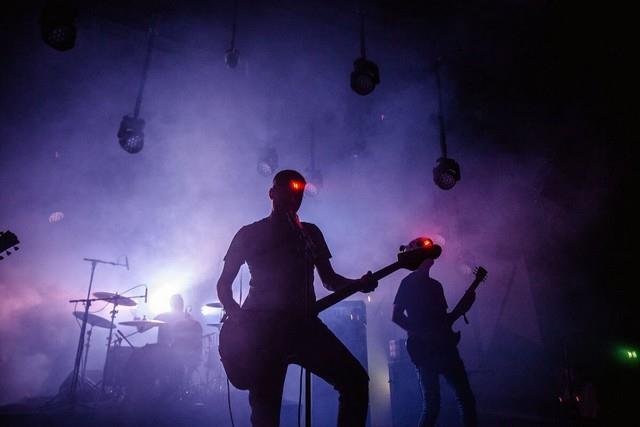 Francúzski blackoši Celeste vydajú 28. januára 2022 nový album Assassine(s).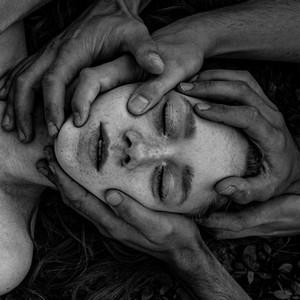 Tracklist:
Des torrents de coups
De tes yeux bleus perlés
Nonchalantes de beauté
Draguée tout au fond
(A)
Il a tant rêvé d'elles
Elle se répète froidement
Le cœur noir charbon
Linky:
https://www.facebook.com/celesteband/
https://www.instagram.com/celeste_band/
https://celesteband.bandcamp.com/
Zdroj: NUCLEAR BLAST Leoni Dowidat
Martians – chystaný debut
19.11.2021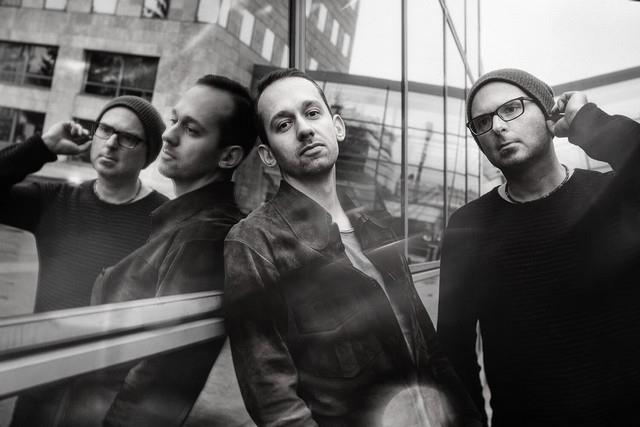 Kapela MARTIANS – tedy Martin Schuster a Martin "Spacosh" Peřina, známí z působení v Mindwork, Face The day, Between the Planets a Elbe, připravuje na konec listopadu vydání debutového alba You Are Here.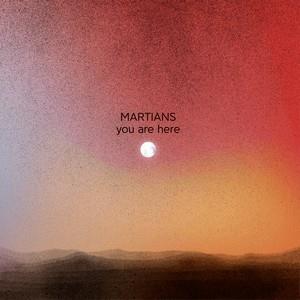 Hudebně by se album dalo zařadit do alternativního rocku s mírnými přesahy do post-rocku a jazzu.
Bubny na album nahrál zkušený Roman Vícha (Ewa Farna, Muff, atd), desku mixoval Matouš Godík (Machinarium, Floex, Bratři Orffové, – 123 min, atd) a o grafickou stránku se postaral Aleš Fulín, který stojí např. za grafikou pro kapelu Zrní.
Datum vydání je stanoven na 27. listopadu 2021.
Prvý singel:

Linky:
https://bandzone.cz/martians/
https://www.youtube.com/channel/UCflfD-NsPA2lASkswfK7Iqw/
Zdroj: Martin Schuster