MOONSPELL – nový album tento rok
8.3.2017
Reči o novom albume portugalských gotikov MOONSPELL sú pravdivé, vyjde ten rok
Kapela pracuje na predprodukcii s Johnom Phippsom (orchestralmetal.com) v jeho štúdiách (Inferno) v Portugalsku a nedávno umiestnili nejaké foto a videa na internet z tejto práce.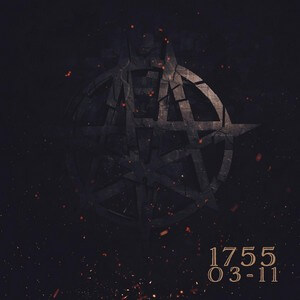 Názov albumu bude 1755 a jeho hlavnou témou bude veľké zemetrasenie v Lisabone (1755) a to ako to zmenilo náboženstvo, politiku a filozofiu. A prekvapenie: ALBUM BUDE CELÝ V PORTUGALČINE.
Linky:
http://www.moonspell.com
http://www.facebook.com/moonspellband
Zdroj: Napalm Records Promotion Team
Seven Kingdoms – zmluva s Napalm Records + nový album
8.3.2017
Floridská power/thrash metalová kapela Seven Kingdoms na čele so speváčkou Sabrinou Valentinovou podpísala zmluvu s vydavateľstvom Napalm Records.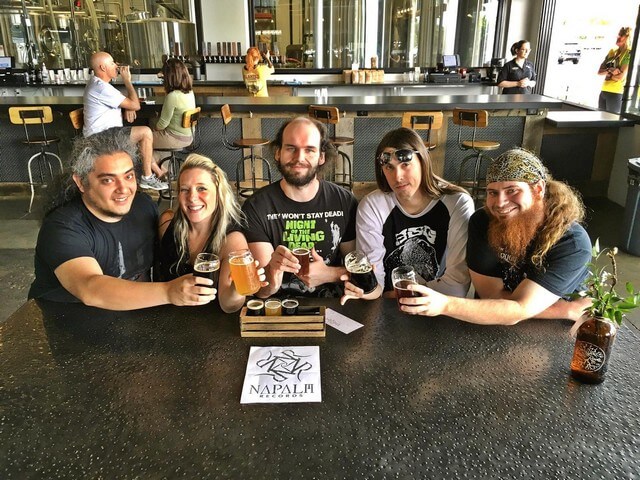 Tento rok im pod nimi vyjde nový album Decennium. Čoskoro budu odhalené ďalšie info.
Linky:
http://www.facebook.com/SevenKingdomsOfficial
http://www.facebook.com/napalmrecords
http://www.napalmrecords.com
Zdroj: Napalm Records Promotion Team
Mindmaze – nový album
7.3.2017
Americkí power metalisti MindMaze na čele ktorých stojí speváčka Sarah Teets, vydajú 28. apríla nový album Resolve. Pre kapelu to bude prvý koncepčný album v ich histórii.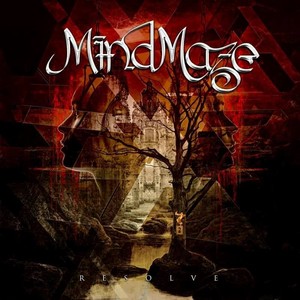 Linky:
http://www.mindmazeband.com
http://www.facebook.com/mindmazeband
http://www.twitter.com/mindmazeband
Zdroj: Inner Wound Recordings
Sinners Moon – cover chstaného EP
7.3.2017
Slovenskí melodici Sinners Moon usilovne pracujú na novom EPčku – Far Beyond The Stars.
Na svojom fb profile uviedli:
,,Dámy a páni, artwork nášho nasledujúceho počinu je tu! Čoskoro pribudne tracklist s názvami pesničiek 🙂 Onedlho však začneme aj našu CROWDFUNDINGOVÚ kampaň, z jedného jediného dôvodu (teda vlastne z dvoch 😀 ) aby sme dokončili nahrávanie EP, ale hlavne, aby sme sa vám vedeli predstaviť (konečne) aj formou nášho prvého oficiálneho videoklipu"
Linky:
http://sinnersmoon.com/
https://www.facebook.com/sinnersmoonband/
Zdroj: Luken SM
Páčil sa ti tento článok?