Jorn – chystaný album
26.5.2017
Nórsky spevák Jorn Lande vydá 2. júna nový album Life on Death Road. Predstavu o ňom si môžete spraviť z nasledujúceho videoklipu.
Linky:
http://www.jornlande.com/
https://www.facebook.com/OFFICIALJORN
Zdroj: https://www.facebook.com/frontiersmusicsrl/?fref=ts
Elegy of Madness – videoklip k skladbe z chystaného albumu
26.5.2017
Talianski opera-coristi Elegy Of Madness zverejnili videoklip k skladbe Apokalypsis. Režíroval ho Cesare Bignotti (EVES Vision).
Samotná skladba sa objaví na ich chystanom albume NEW ERA. Dátumy vydania: Digitálne 16.6.2017 (Wormholedeath/The Orchard), fyzicky: 22/09/2017 (Aural Music Group).
Linky:
https://www.elegyofmadness.com
https://twitter.com/elegyofmadness
https://www.facebook.com/elegyofmadness
https://www.youtube.com/user/elegyofmadness
Zdroj: WormHoledeath Press
Sarea – nový videoklip
26.5.2017
Švédski modern metalisti Sarea prichádzajú s videoklipom k skladbe Lights z nedávne vydaného albumu Black at Heart:
Linky:
https://www.sareamusic.com
https://www.facebook.com/sareamusic
https://www.youtube.com/user/SareaMusicOfficial
Zdroj: WormHoledeath Press
Bastard – Nové EP
28.5.2017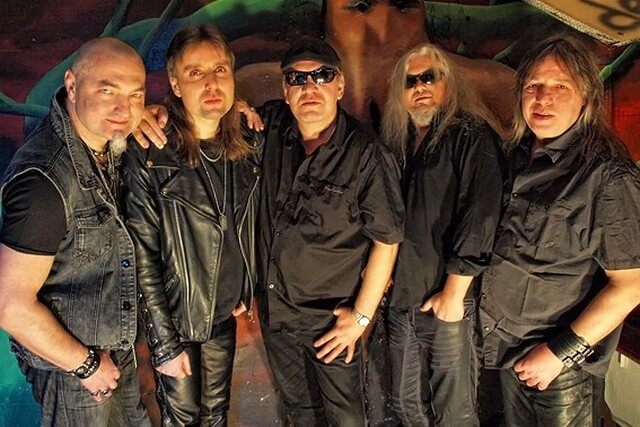 Havířovští  hard rockeři BASTARD právě dokončili ve studiu Citron nové EP, na kterém uslyšíme tři zbrusu nové skladby a dvě starší živé věci, natočené v dubnu 2016 v olomouckém S-klubu při příležitosti společného turné s Citronem. Produkce se ujal kytarista Citronu Djordje Erič, známý např. z produkování desek kapely DOGA. Nové EP pod příznačným názvem "Bastard na start" evokuje loňský comeback kapely po dlouhých jednadvaceti letech a je jakýmsi předkrmem před regulérní deskou, kterou BASTARD plánuje vydat na konci roku 2017. Nové EP pak BASTARD pokřtí 28.ledna v havířovském klubu Stolárna se vzácnými kmotry a za asistence brněnských ďáblic LORETTA a slovenské party ROCK IS BACK. Více na  http://bastard-band.cz/
Youtube uputávka:
https://www.youtube.com/watch?v=73DghR0ABdE&t=48s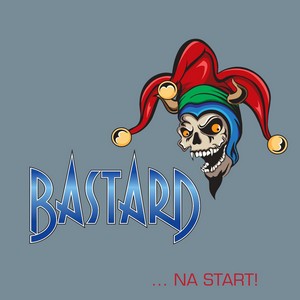 Tlačová správa