Evanesence – chystaný album
11.5.2019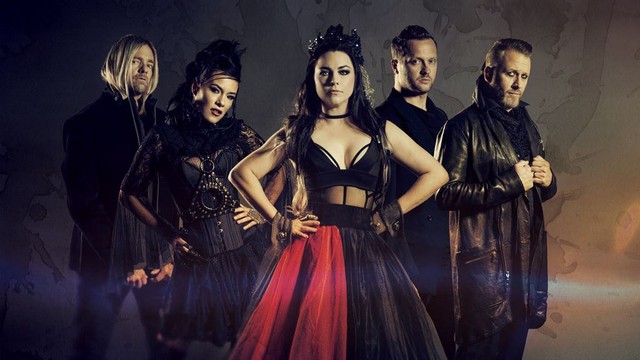 Evanesence sa tento rok vydajú na veľké turné. Popritom však začnú pracovať na nasledovníkovi posledného plnohodnotného albumu z roku 2011. Kapela ho plánuje vydať na budúci rok
Linky:
http://www.evanescence.com/
https://www.facebook.com/Evanescence/
Zdroj: http://www.blabbermouth.net/news/amy-lee-evanescence-will-hopefully-release-new-album-in-2020/, foto: https://www.facebook.com/Evanescence/
Moon Chamber – ukážka z chystaného debutu
6.5.2019
Moon Chamber, kapela kde sa stretli ľudia ako speváčka a gitaristka Marta Gabriel (Crystal Viper), gitarista Rob Benedelow (Saracen), klávesak Paul Bradder (Saracen) a bubeník Andy Green (Pagan Altar) čoskoro vydá debutový album Lore Of The Land.
Chcete vedieť, ako asi bude znieť ich tvorba? Pozrite si toto video:
Linky:
https://www.facebook.com/pg/moonchamberofficia
Zdroj: Bart Gabriel
Samael – nový videoklip
6.5.2019
Švajčiarski blackoši Samael zverejnili klip titulnej skladbe ich posledného albumu Hegemony.
Linky:
https://www.facebook.com/OfficialSamael
https://www.samael.info/
https://twitter.com/samaelofficial
https://www.youtube.com/user/samaeltv
Zdroj: Napalm Records Promotion Team
Arakain – chystaný album + ukážka
12.5.5019
Česká thrash metalová legenda Arakain čoskoro vydá nový album Jekyll and Hyde.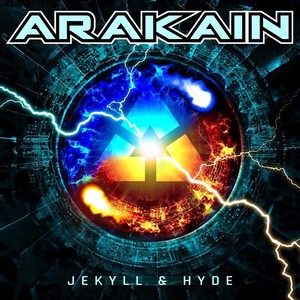 Na svojom facebooku uviedli: ,,Arakain vstupuje do nové sezóny s novým albem, již devatenáctým řadovým. CD v podobě digipacku nese název JEKYLL&HYDE podle jedné z písní a obsahuje dvanáct songů. Album vydává mateřská firma 2P Production a jako již tradičně v produkci členů Arakainu. O hudební složku se postarali všichni čtyři kytaristé (tedy včetně Honzy Toužimského). Pod texty jsou podepsáni jak interní autoři Kub a Mach, tak i stálí externí spolupracovníci Protheus (Dymytry) a Fabien (Forrest Jump). Celková délka desky je 50 minut ve dvanácti písních. O výsledný mix a mastering ve studiu HollySound se postaral Martin Hollandr. Fanoušci najdou novou desku v síti vybraných prodejen, v e-shopu Arakainu (viz www.arakain.eu) a také na koncertech kapely včetně nových reklamních atributů k desce. Album bude také uvedeno pro předplatitele na platformách Spotify a iTunes."
Singlová ukážka:

Linky:
http://www.arakain.eu/info/
https://www.facebook.com/arakain
http://bandzone.cz/arakain
Zdroj: https://www.facebook.com/arakain, foto: Vojtech Vlk – Photographer