Creamatory – prvý singel z chystaného albumu
9.1.2020
Kultová nemecká gotic/metal kapela Crematory tento rok vydá nástupcu albumu Oblivion z roku 2018. Volať sa bude Unbroken a vyjde 6. marca pod hlavičkou Napalm Records.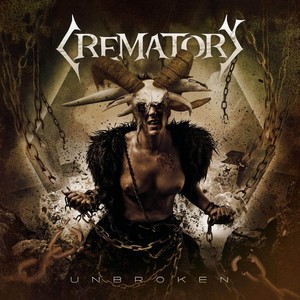 Tracklist:
Unbroken
Awaits Me
Rise And Fall
Behind The Wall
The Kingdom
Inside My Heart
The Downfall
My Dreams Have Died
I Am
Broken Heroes
A Piece Of Time
Voices
Abduction
As Darkness Calls
Like The Tides
Prvým singlom z neho je skladba The Downfall:

Linky:
http://www.crematory.de/
https://www.facebook.com/CREMATORY/
https://www.youtube.com/c/CrematoryDe
Zdroj: Napalm Records, Foto: Stefan Heilemann
Armored Saint – nahrávanie nového albumu
8.1.2020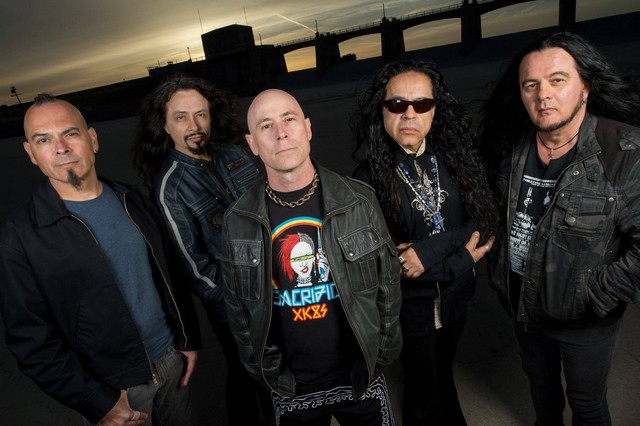 Americkí Armored Saint pokračujú v nahrávaní nového albumu. Plánovaný termín vydania je koniec tohto roka. O samotné vydanie sa postarajú Metal Blade Records. Produkčný dohľad ma na starosti Joey Vera.
Minulý mesiac bubeník Armored Saint – Gonzo Sandoval vyhlásil, že nahral nové party pre 11 skladieb v štúdiu Eldorado Recording s producentom Joeym Verom a zvukovým inžinierom Joshom Newellom.
Links:
https://www.armoredsaint.com/
https://www.facebook.com/thearmoredsaint/
Zdroj: Blabbermouth 
Minority Sound – nový videoklip
8.1.2020
Českí industrialisti Minority Sound zverejnili nový videoklip k titulnej skladbe albumu Toxin, ktorý vyšiel min. rok.
Linky:
https://www.facebook.com/minoritysound/
https://www.youtube.com/channel/UCIdew0sbU_0I5JMu6leSf5g
Zdroj: Minority Sound
Antares – návrat na scénu
7.1.2020
Melodic-death metalová kapela Antares, ktorú tvoria ľudia z Martina ohlásila návrat na scénu.
,,Už niekoľko mesiacov pripravujeme nový materiál a blíži sa po viac ako 6 rokoch aj prvý koncert na akcii KONCERT PRE HORÁRA 20.3.2020 v rock club MLYN vo Vrútkach spoločne s LUNATIC GODS a TITANIC." – hovorí Peter Kastil (spev)
Linky:
http://www.antares.foryou.sk/
https://bandzone.cz/antares
Zdroj: Peter Kastil